The girlfriend of Las Vegas mass shooter Stephen C Paddock has returned to the US, where authorities are preparing to question her after she was named a "person of interest" in the criminal case.
Marilou Danley was in the Philippines when her 64-year-old boyfriend killed 59 people and injured hundreds more as he opened fire on a crowd during the Route 91 Harvest country music festival in Las Vegas, Nevada, on Sunday 1 October.
Paddock shot people from the Mandalay Bay hotel, across the street from the site of the festival, before police found him dead from a self-inflicted gunshot wound.
"The investigation with her [Danley] is ongoing and we anticipate some further information from her shortly," Clark County Sheriff Joseph Lombardo told reporters. "Currently she is a person of interest."
Danley is not under arrest and she is not necessarily regarded as a suspect.
Officials are also trying to track $100,000 (£75,426) Paddock had wired to an account in the Philippines before the attack.
"Danley arrived in the Philippines last month, and then there was a wire transfer to her account for $100,000 from Stephen," Nick Suarez , spokesman for the Philippines' National Bureau of Investigation (NBI), told AFP. "The FBI has coordinated with the Philippine office of Interpol to look for her."
Danley is a Filipino national who lived in the US for more than two decades, according to reports. The woman was married to two men at the same time, a Newsweek investigation claimed, though it later retracted the story.
Authorities hope the woman could provide more information on the attack and Paddock's motives, which remain unknown.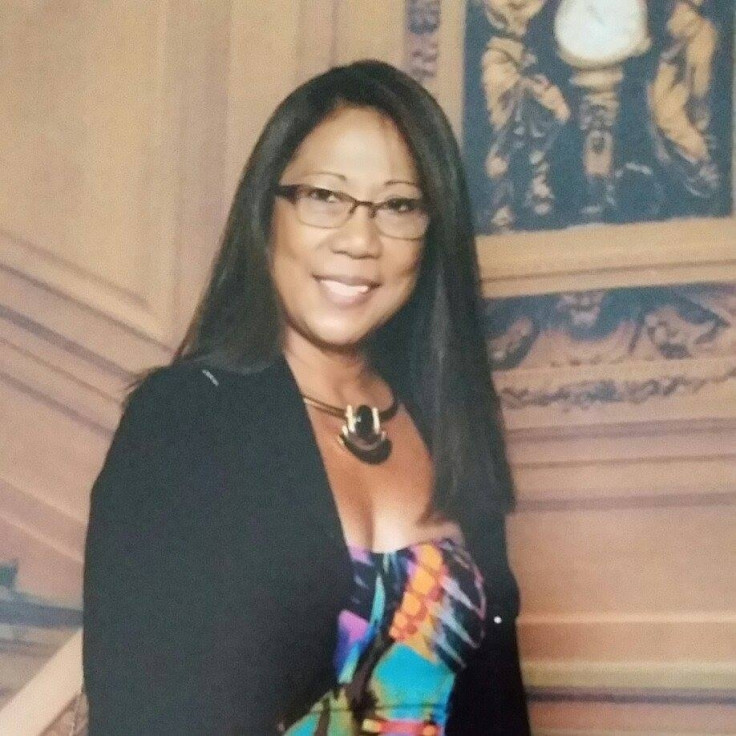 Although the Islamic State (Isis) terror group claimed responsibility for the attack, both analysts and US officials dismissed the claims as unsubstantiated.
Paddock's brother told reporters that, as far as he knew, the gunman held no religious or political affiliation and must have "snapped" when he went on a killing spree. Police recovered more than 40 weapons belonging to Paddock. At least 23 were in the hotel room he used to launch his massacre.
Paddock's arsenal included assault-style rifles with scopes and rifles that appeared to have been modified to convert them into machine guns so he could fire more rounds faster.
Paddock is thought to have added 'bump stock' devices to at least one of his semi-automatic weapons – which typically only fire one round every time the trigger is pulled – so that it could fire continuously.
Officials said 12 'bump stock' devices were found in the room along with two tripods, which he could have used to fire more accurately.
Undersheriff Kevin McMahill said Paddock fired on and off for between nine and 11 minutes, AP reported. He added that the gunman had set up two cameras in the hallway outside his room, to watch law enforcement or security approach.