Las Vegas: US woman shot in the head while teaching 14-year-old daughter how to drive
Tammy Meyers was a victim of apparent road-rage after a near collision with another vehicle that followed her home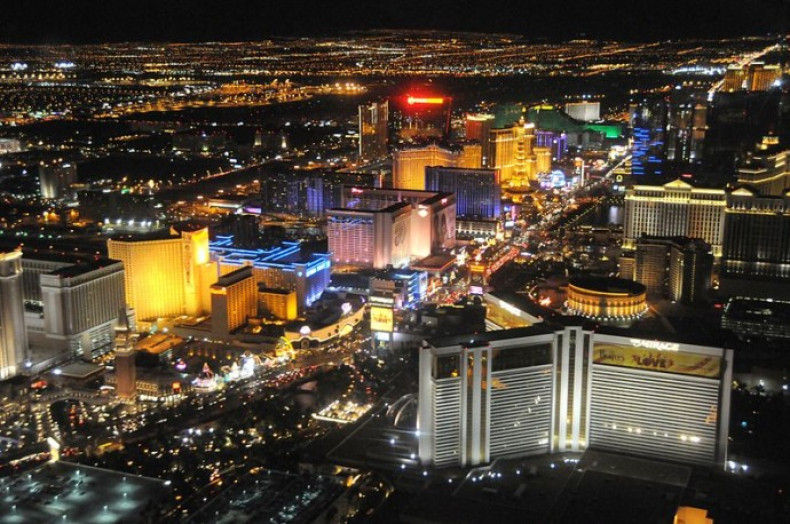 A mother teaching her 14-year-old daughter to drive is not expected to survive after being shot in the head in an apparent road rage attack on Thursday night in the US.
"This was a loving mother of four kids teaching our daughter how to drive," Robert Meyers told The Associated Press on Friday, as he stood outside the Las Vegas home where his wife, Tammy Meyers was shot at about 11.30pm (07:30am GMT).
"After I turn off the machines to my wife today... we've got to do something to take our city back," he said. "Every time you turn around, someone is getting shot."
"I love her. She was a good woman and she didn't deserve this. All she's ever done is help people," Meyers said.
Tammy Meyers, 44, had a near-collision with another vehicle on her way home after letting her daughter drive the family's Buick in a nearby parking lot.
There was a verbal confrontation before she drove home, followed by a silver sedan. Her daughter ran into the house and did not witness the shooting.
After she was shot, the Meyers' 23-year-old son ran out the house and shot at the suspect's car with a 9mm handgun. He told his father there were three people in the car.
Meyers called for the perpetrators to turn themselves in to police.
"Turn yourself in. I'm here. Right here. I'm right here. You know what you did last night. Come here," he said.
"My word to them is I hope the cops find them first and it's not me," he said. "I have four kids. I just want to let you suspects know you took a mom away."
Tammy Meyers remains in critical condition at the University Medical Center of Southern Nevada. Her family had planned to take her off life support on Friday, but doctors are waiting to see if she improves over the next 48 hours.