After almost a decade in production, multiple delays and years of intense anticipation, Team Ico's highly-anticipated mythical action-adventure has finally gone gold. Sony president of Worldwide Studios Shuhei Yoshida confirmed the exciting news on Twitter saying, "I've waited a very long time to say this... The Last Guardian has gone gold! I'm so excited for you all to finally experience it."
In game development, a game going "gold" means development has been wrapped up and the title is ready for disc production.
The announcement was first revealed by Sony Interactive Entertainment producer Jun Yoshida who tweeted the news on 21 October saying development on the game is finally complete.
"Gone gold. Waddup," Yoshida tweeted.
However, the post was soon deleted after news began to spread, which could mean the producer may have made an announcement that he was not supposed to.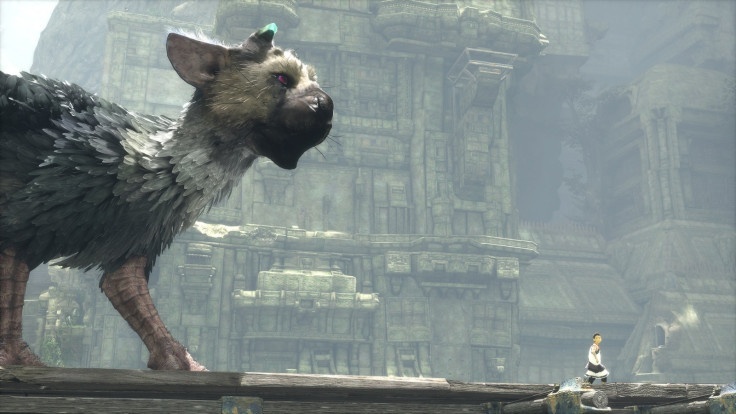 The Last Guardian has been in development since 2007 and was formally announced at E3 2009. It was later re-introduced at Sony's E3 2015 press conference with a stunning new trailer. In 2011, the title, which was initially set to launch on the PS3, was shifted to PS4.
In September, Sony announced that the game would once again be pushed back from its October release to December in order to give the team more time to address development bugs.
"To ensure that The Last Guardian delivers on the experience that the game's creators have envisioned, we need to take the extra time to work on those issues," Yoshida said at the time. "Fumito Ueda, genDesign and Japan Studio have a wonderful vision for The Last Guardian's touching, emotional journey of friendship and trust, and we want to deliver the most polished experience possible for our fans who have supported us for so long."
The Last Guardian is slated to release on 6 December in North America, 7 December across Europe and 9 December in the UK and Ireland for PS4.