E3 2015: Sony FINALLY reveal The Last Guardian for PS4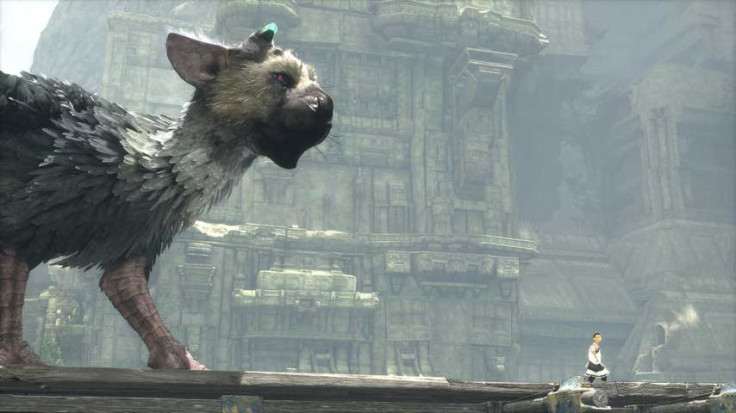 The Last Guardian has at long last made its E3 return six years on from its stunning announcement trailer. The game, from Ico and Shadow of the Colossus director Fumito Ueda is still conceptually the same as when it was first revealed back in 2009.
Sony kicked off their E3 2015 press conference with brand new gameplay footage which begins in a similar fashion to the game's very first trailer, made back when the game was targeting a release on PS3.
The game is now heading to PS4 and will be released sometime in 2016. You can watch the 7 minute gameplay video below.
In the footage we see a young male character traverse an ancient environment, interact with and solve puzzles with a giant but infant half-cat, half-griffon creature as per the game's original concept.
Sony Worldwide Studios president Shuhei Yoshida took to the stage following the game's reveal to express his delight at its overdue re-reveal.
Reports began to circulate the weekend prior to E3 - as they have every year since 2009 - stating that The Last Guardian may finally turn up this time, and to the delight of everyone the rumours have at last proven accurate.
Ueda's name remains front and centre of the marketing here despite his departure from Sony in 2011. He is sticking with the game until it is complete and this can be taken as an indication that he still has a lot of involvement.
Speculation had said that PS4 architect Mark Cerny was being brought in to help push the game over its finishing line but that has yet to be confirmed.
For all the latest video game news follow us on Twitter @IBTGamesUK.
© Copyright IBTimes 2023. All rights reserved.