The Last of Us movie: Who will play Joel and Ellie? Game of Thrones' Maisie Williams may star in it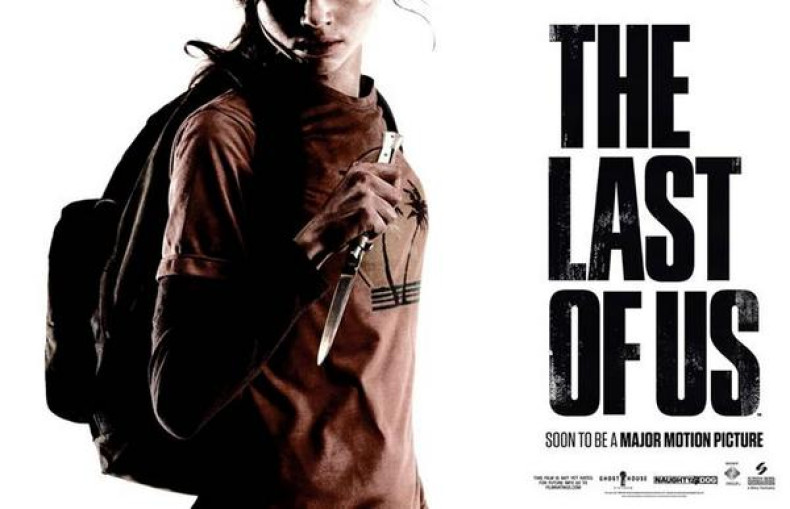 The Last of Us movie has not taken shape as Naughty Dog is yet to decide on the stars who will play the highly popular character of Joel and Ellie.
The Last of Us is a blockbuster zombie apocalyptic game from Sony which will soon become a silver screen reality and has Neil Druckmann as the script writer, the same mind behind the classic zombie game.
Druckmann recently teased that there will be big changes in the movie plot. However, the spirit of the movie will remain the same as that of the game.
"I just finished a second draft, and we did a table read with a bunch of actors. [It's] pretty faithful to the game. There are some big changes, but the tone and what the story's trying to say is pretty faithful to the game," Druckmanm told Game Informer.
The Last of Us follows the lives of Joel and Ellie after a fungal infection threatens to turn humans into zombies.
Joel, a rough Texan, loses his daughter to the deadly virus and moves to a quarantined zone where he indulges in smuggling and entering into the prohibited area to bring supplies.
He was assigned to transport Ellie, a teen girl who is immune to the zombie virus, to the Boston safe zone where her blood will be used to engineer the medicine that will reverse the fungal infection.
The Game of Thrones' Maisie Williams still remains the producer's favourite to play the role of Ellie.
Williams has already shown her strength in action sequences in the role of Arya Stark in the highly popular HBO fantasy drama and has a huge fan following.
But the air is still not clear about who will play the macho character of Joel, a middle aged man who can squash any number of zombies on the go.
Actor Hugh Jackman and Gerard Butler remain fan favourites to play the popular role but there is no clarity from Naughty Dog about these stars.
The Last of Us will be produced by director Sam Raimi of Spider-Man and The Evil Dead fame. There is no clear word about when the movie will be released.
Who do you think will be best suited for the roles of Joel and Ellie in the The Last of Us movie? Let us know in the comments section.