The Last of Us Remastered: Neil Druckmann on 'Hellish' PS4 Port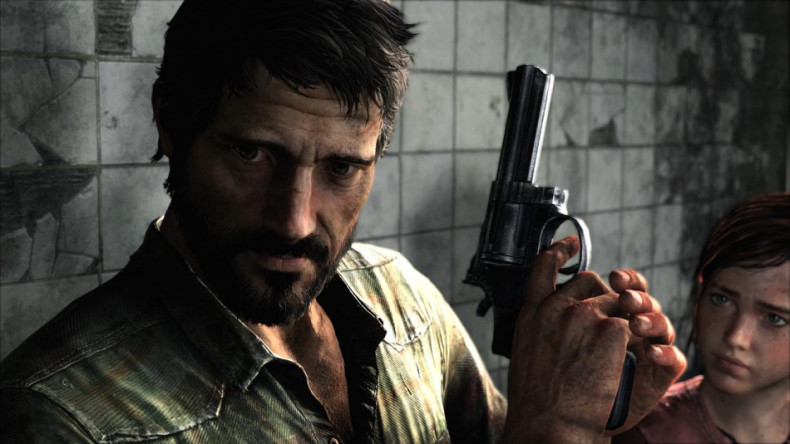 "I wish we had a button that was like, 'Turn On PS4 Mode', but no," Naughty Dog's Neil Druckmann told Edge magazine this month. "We expected it to be Hell, and it was Hell."
In an exclusive chat with the magazine, The Last of Us' creative director explained how tough it has been to port one of 2013's most beloved and celebrated game to Sony's next gen machine.
"Just getting an image onscreen, even an inferior one with the shadows broken, lighting broke, and with it crashing every 30 seconds... that took a long time," said Druckmann.
"These engineers are some of the best in the industry and they optimised the game so much for the PS3's SPUs specifically. It was optimised on a binary level, but after shifting those things over [to PS4] you have to go back to the high level, make sure the systems are intact, and optimise it again.
"I can't describe how difficult a task that is. And once it's running well. You're running the [versions] side by side to make sure you didn't screw something up in the process, like physics being slightly off, or lighting being shifted and all of a sudden it's a drastically different look. That's not 'improved' anymore; that's different. We want to stay faithful while being better."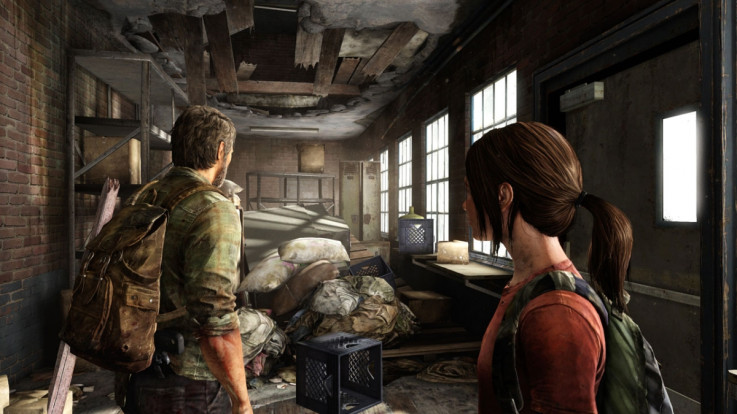 The Last of Us was one of the games used to demo PlayStation Now at CES
Naughty Dog
In the interview Druckmann confirms that the game will feature 1080p, 60fps cinematic cutscenes and that the in-game character models will be as richly detailed as those in the PS3 version's cut scenes. This is thanks to Naughty Dog using design assets of a higher resolution than could have been put into a PS3 game.
"We always build the best possible assets and then we can make the call when things aren't fitting onscreen or in the frame buffer or in memory. That way when can choose what we need to emphasise in a moment, and where there's a compromise on what can [be more detailed] or reduced to a lower quality.
"If we hadn't done that, we might not have made the call to bring it over to PS4."
Beyond the basic looks, Druckmann says he and his team then looked at other problems with the original PS3 version. "Enemies look a little blurry up close, so that was pretty easy. We ramped those up and saw a pretty significant difference. Our cinematics are now running at 1080p and 60fps, and that involved rendering them all from scratch. It's interesting that now [compared to when there were technical limitations] the bottleneck is 'Can we fit all this on the disc?'"
Druckmann also discusses why they elected not to tweak the game itself, despite him and his team wanting to. "[Game director] Bruce [Straley] and I always laugh about this. We have a really hard time playing the game, because we constantly see things and think, 'Oh man, I could've done that better, I could've written that better, that animation pop over there, that transition...' but once you start going down that road, where do you stop? At what point are you making the experience just different or worse?"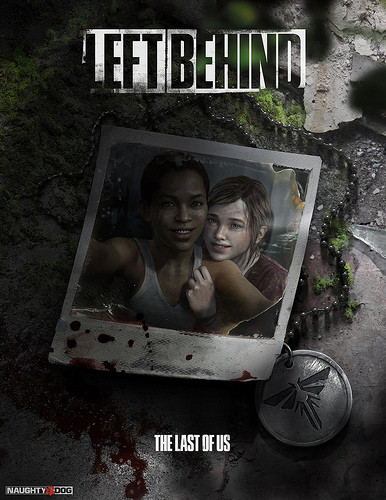 He points to Star Wars, and George Lucas' incessant tinkering with his original films, as an example of what lays down that rabbit hole.
So while there won't be changes to what's there, there may be changes on top of what is. Druckmann says he wants to include the option to switch what the shoulder and trigger buttons on the PS4's Dualshock 4 do compared to the PS3's controller.
The DS4 has greatly improved triggers, so the Naughty Dog supremo wants to make it possible to shoot with those and crouch and listen with the R1 and L1 buttons.
He also hints towards functions for the DS4's touchpad, but didn't talk about any of those ideas.
He also confirmed that the acclaimed Left Behind DLC released on PS3 this past February, will only available after main game is completed on The Last of Us Remastered. Directors commentaries [with Druckmann, Troy Baker [who played Joel] and Ashley Johnson [Ellie] will be available to listen to from the start.
The Last of Us: Remastered will be released this summer. The full interview with Druckmann can be read in this month's Edge.