In a final letter addressed to his fiancée Shayanna, late NFL star Aaron Hernandez had hinted on "what was coming" before his unexpected suicide on 19 April. The handwritten suicide note released by Massachusetts court officials on Friday, 6 May concluded with a parenthetical note for Shay, "(You're Rich)".
The letter also detailed Hernandez's devotion to his fiancée, who continuously stood by his side. "You have always been my soul-mate and I want you to live life and know I'm always with you. I told you what was coming indirectly! I love you so much and know you are an angel," he wrote.
"We split into two to come change the world. Your characteristics is (sic) that of a true angel and the definition of God's love," he continued before asking her to "Tell my story fully but never think anything besides how much I love you,"
Tragically, the ex- New England Patriots player seems to claim that his suicide was just a part of God's plan. "This was the Surpreme's, the Almighty's plan, not mine! I love you. Let [redacted] know how much I love her. Look after [redacted] and [redacted] for me. They are my boys," he wrote concluding with a little aside, "(You're RICH)"
In what seems like a personal love letter for his fiancée, Shayanna Jenkins-Hernandez, the late footballer ends by quoting the Savage Garden song – "I knew I Loved you".
According to reports the final message in the letter – "you're rich" – might be Hernandez's way of saying that his fiancée would live a comfortable life after his passing. Since Hernandez's appeal in the 2015 Odin Loyd's murder case was still pending in court when he died, TMZ claims, under Massachusetts law he can't be considered guilty post-mortem.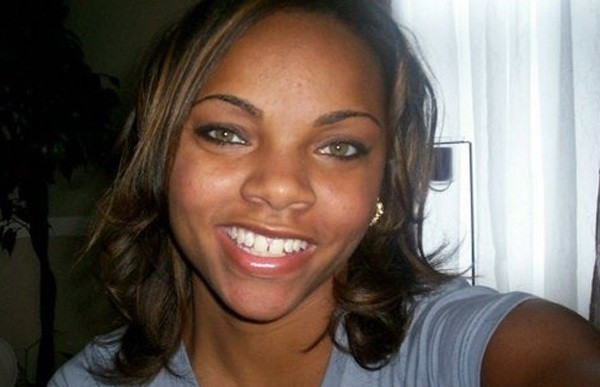 Three handwritten notes were discovered in Hernandez's cell when he was found hanged.
Other than the suicide notes, officials also found a Biblical writing - "John 3:16" – on his cell wall in blood.
The said verse speaks of higher sacrifice, "For God so loved the world, that he gave his only begotten Son, that whosoever believeth in him should not perish, but have everlasting life."