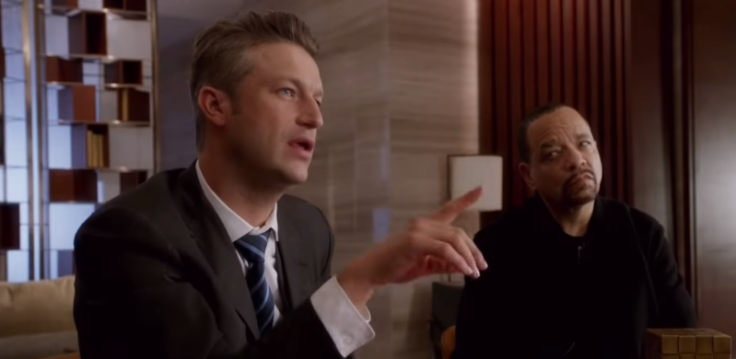 Law & Order: SVU is tackling rape crimes in all their shades of black, white and grey. Last week we saw Olivia Benson and Rafael Barba take on a case in which they tried to convict a man of rape after he used a false identity to have sex with women. "So you didn't know the true identity of this man, which means you never consented to having sex with him," Olivia tells one of the victims.
Since the jury is not convinced that lying about oneself to hook up equates to rape, the man is charged only for criminal impersonation in the second degree.
In Heightened Emotions, the upcoming episode 4 of the crime drama, an athlete is reluctant to file rape charges after she visits the hospital covered in bruises. Carisi later finds out that the woman also works as a prostitute – a fact that could jeopardise the case as well as her Olympic dreams.
The episode synopsis reads: "An athlete is the victim of sexual assault, but her secret double life could ruin both the case against her attacker and her Olympic future. Meanwhile, Rollins (Kelli Giddish) reconnects with her sister Kim (guest star Lindsay Pulsipher) after she's released from prison on parole."
It will be interesting to see how Rollins and Kim get along now. The two have bad history between them and previously, the detective was tricked by her sister into killing her ex-boyfriend Jeff (Theis Weckesser).
Watch episode 4 of season 18 of Law & Order: SVU NBC on Wednesday, 12 October at 9/8c (2am GMT) or watch the show live online here. Check out the trailer for the show below: