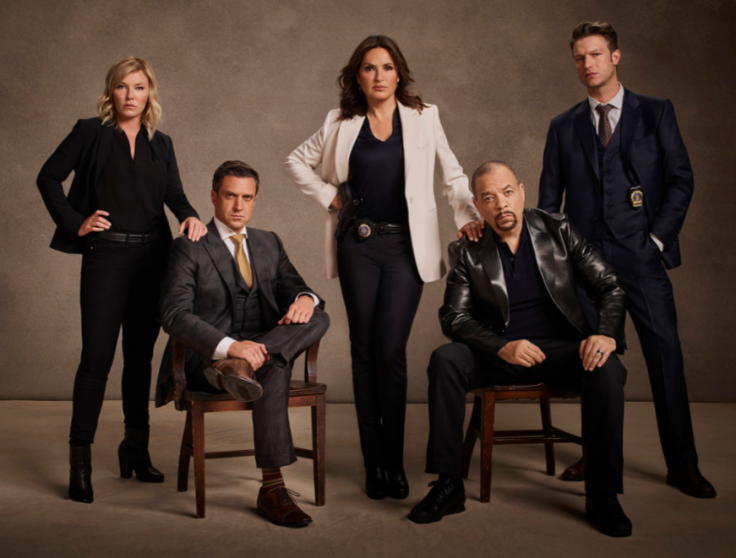 Season 17 of Law & Order: SVU ended on a tragic note with the death of Sergeant Mike Dodds during a hostage situation. Now, with season 18 set to premiere on 21 September, we head back to the Special Victims Unit.
Guilt will play a strong role in the new season, with Olivia Benson (Mariska Hargitay) blaming herself for Mike's death. It's a few weeks after Mike Dodds' murder, and Benson is still carrying a deep sense of guilt. She blames herself for what happened and, as a result, will be even more protective of her team going forward," Hargitay explained to EW. "She and her squad have to adjust to this new normal. Benson will also have to deal with how this affects her relationship with Chief Dodds, Mike's father (Peter Gallagher)."
According to the synopsis of the upcoming episode titled Terrorized, "A young boy is found wandering alone in Central Park and the search for his parents leads to startling evidence of a planned mass casualty event in the city. As the SVU (Special Victims Unit) works with the joint-terrorism task force to find the suspects and the motive, Lt. Olivia Benson must also convince Rafael Barba (Raúl Esparza) to address allegations of rape and torture the boy's mother discloses."
Rick Eid has taken over from long-term showrunner Warren Leight but explained that he has no drastic plans for the new season. "The show's great and successful and we just want to keep doing great, high-quality work," he mentioned.
Catch the premiere episode of season 18 of Law & Order: SVU on Wednesday, 21 September on NBC at 9/8c or watch the show live online here.