Along with new characters and crimes, Law & Order SVU season 18 is set to kick off with a new showrunner. After spending five seasons with the show, Warren Leight has passed on the reigns to Rick Eid, who previously worked as a co-executive producer on the flagship Law & Order.
The Special Victims Unit lost one of its own (Mike Dodds) in the finale of season 17 and now we will see just how the team handles the departure of the detective. Already, chief Dodds (Peter Gallagher) holds Olivia Benson (Mariska Hargitay) responsible for his son's death.
On another tangent, detective Dominick "Sonny" Carisi, Jr (Peter Scanavino) just passed the BAR exam and fans have been wondering if he would continue to play cop or move towards the legal side of the drama. His personal relationship with Amanda Rollins (Kelli Giddish) has also been a point of discussion, as has Benson's romantic tryst with Internal Affairs' Ed Tucker (Robert John Burke).
In an interview with Entertainment Weekly, the new executive producer explained that he has no plans to turn things around too much. "The show's great and successful and we just want to keep doing great, high-quality work," Eid said.
Regarding Mike's death, the showrunner said that guilt will play a big part in Benson's arc. "[She] feels responsible for it, for bringing him along on that phone call or to that domestic situation. She feels that there are probably different ways that that situation could have unfolded, that she could have protected him, it could have been her," he said, adding that chief Dodds will – in some part of his mind – blame Benson for his son's death.
"So you're going to see some tension between those two. Certainly in the first episode, you'll see a lot of tension between those two. It's a big [episode], it's an exciting and emotional and very topical [episode]."
Explaining that the upcoming season will focus more on Benson's psychological challenges, Eid said that viewers can expect to see her struggle to balance her career with her personal life. "Benson, I think she's a complicated, smart woman, and ultimately the relationship with Tucker will be a complicated relationship," he added.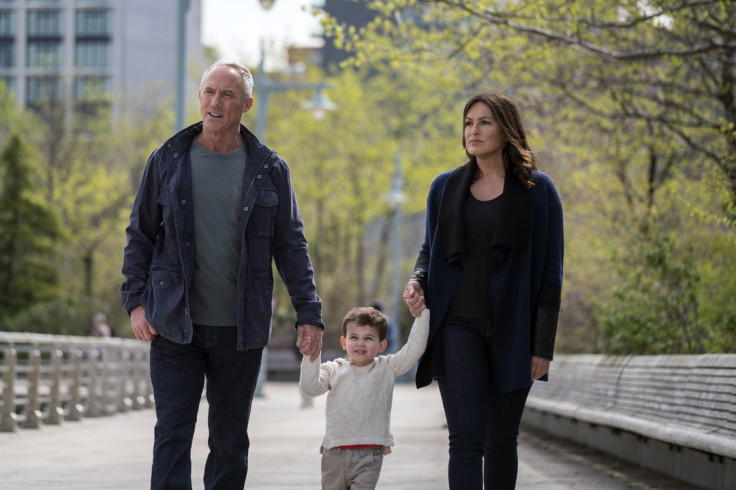 As for Rollins and Carisi, the executive producer hinted at the chance of seeing their close friendship "morph into something more", but at the same time said that the latter will also be looking into his choice of career now that he has passed the bar. "He's trying to figure out, frankly, if he's a cop or if he's a lawyer, and where he can be more useful, what he'd like more, and who he is," Eid mentioned.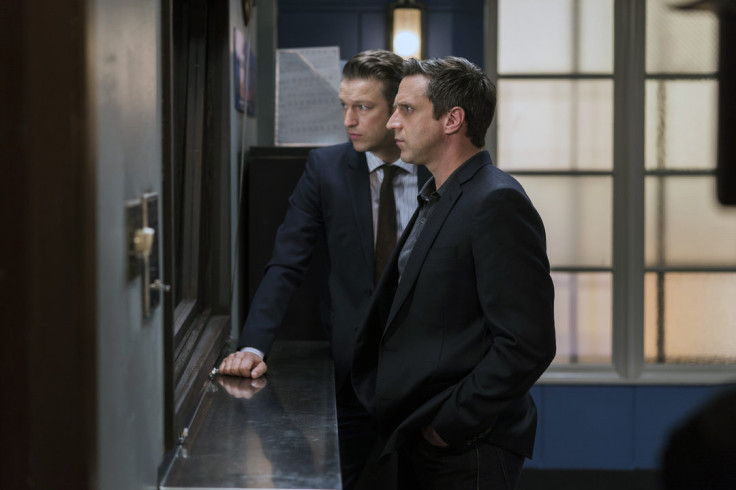 Lead characters aside, the season premiere of SVU is expected to take inspiration from the San Bernardino mass shooting and the second episode will reflect the Netflix documentary Making a Murderer.
"It's possible we will explore some of zeitgeist political-themed episode involving an iconoclastic candidate," Eid added, hinting at the possibility of a Trump-inspired story as well.
Season 18 of Law & Order: Special Victims Unit is set to premiere on NBC on 21 September at 9/8pm CT.
Watch the promo for the new season below: