Lawyer Rodney Gersbach sued by daughter over sexual abuse claims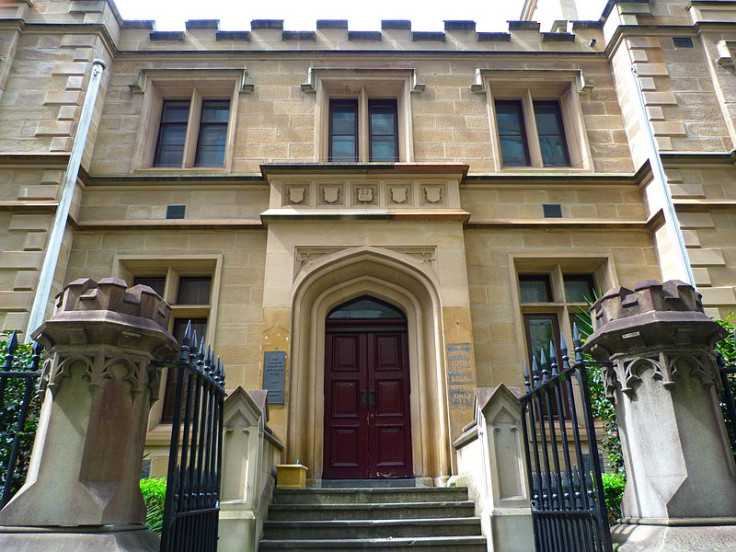 Renowned Australian lawyer Rodney Gersbach is being sued by his daughter for allegedly sexually assaulting her from the age of four. Jayne Gersbach, 32, is taking her father to court in a civil suit claiming he repeatedly raped and physically assaulted her in their family home for more than 15 years.
Mr Gersbach hit back saying there is no evidence to support her claims, and that they are lies in a bid for Jayne Gersbach to take her grandfather's inheritance, The Sydney Morning Herald reported. He reportedly said that his daughter was doing this as a result of her mental and drug issues and was only interested in getting her hands on the money from his father's estate.
"The complaint was raised after she had a hallucination while having sex with her boyfriend while on ice. She saw my face on the face of her boyfriend. She [then] developed this story about child sexual abuse by me," he told the Sydney Morning Herald.
Ms Gersbach suit which was submitted to the New South Wales (NSW) Supreme Court includes allegations that she was raped at the age of eight during a bushwalk in Southern Sydney and was forced to perform oral sex on her mother. She also claims that up until the age of 11, she was belted across her bare buttocks after being sent to her parent's bedroom.
The claim goes on to state that throughout her late teens she was forced to have sex without consent and on one occasion when she woke up drowsy and unable to move as a teenager her father raped her.
Ms Gersbach is seeking aggravated and punitive damages and the civil case will continue in December. The Sydney-based lawyer has never been charged with any offence over his daughter's allegations.
The size of the damages claim by Ms Gersbach is not yet known, but the NSW Supreme Court generally handles cases where the damages payout may exceed $750,000, according to the Herald.
© Copyright IBTimes 2023. All rights reserved.