When a debate erupted over the decision to unverify conservative 'alt-right' commentator Milo Yiannopoulos in January 2016, Twitter seemed to have conflicting ideas on what verification meant. The internal debate began after Twitter yanked the then-Breitbart tech editor's coveted blue verification checkmark for harassing others and inciting others to do so as well.
Following the decision, Yiannopoulos emailed Twitter CEO Jack Dorsey asking for his verified status to be restored in return for better behaviour. Dorsey forwarded the message to other executives, triggering a discussion over whether Twitter should or should not reinstate the account's blue tick.
According to internal emails obtained by BuzzFeed News, the discussion that followed seemed to highlight the fact that even Twitter executives were not entirely clear on the company's verification policy. Still, they were aware that the badges do confer an implicit elite status and endorsement for verified users, even the controversial ones.
Twitter's general counsel Vijaya Gadde wrote: "I thought that he wasn't qualified for verification under current guidelines - is that not true? I want to make sure we are doing the right thing here and not responding to external pressure or attacks from him.
"We've already taken the PR hit, so let's make sure we are focused on getting this right!"
Tina Bhatnagar, the VP of user services responded: "If he is as bad as we think on abuse, why don't we just perma-suspend?"
However, Twitter's former head of news, government and elections Adam Sharp hit back: "To my understanding, none of the violations taken individually warrant permanent suspension and while we have escalations for repeat offenses of some types, we don't have a blanket 'three strikes you're out'-type policy."
Gadde replied: "I'd like to understand the verification policy and whether or not he is eligible or what would make him eligible. That should be an objective criteria in my view."
Although Yiannopoulos lost his badge, he was not immediately banned because he didn't issue any violent threats, other emails suggested according to BuzzFeed. Twitter later permanently banned him in late 2016.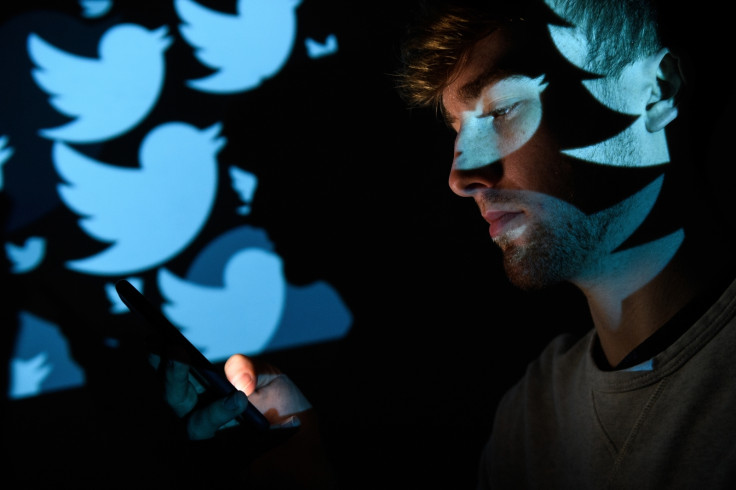 The revelation comes as Twitter struggles to clamp down on harassment, hate speech, abusive and illegal behaviour on its platform and police trolling, despite rolling out several measures and revamping its policies to tackle the issue. It also reveals the vague and confusing nature of Twitter's rules - a common and frequent argument made by critics and lawmakers alike.
In a separate email threat in January 2016 that included Dorsey as well as top legal and communications executives, Sharp wrote: "One challenge is how verification has morphed into something so much more than a well-intentioned identity check. It has become a cultural status symbol. It influences search ranking. It exempts a user from some spam filters. It gives them priority support treatment."
This remark comes in stark contrast to Twitter's response to the backlash after it verified the deadly Charlottesville rally organiser and white nationalist Jason Kessler in November. Following the outrage, Twitter temporarily halted its "broken" verification system and asserted that the badge is not meant as an endorsement.
"Verification was meant to authenticate identity & voice but it is interpreted as an endorsement or an indicator of importance," Twitter said. "We recognize that we have created this confusion and need to resolve it. We have paused all general verifications while we work and will report back soon."
It later cracked down on verified nationalists on the platform and stripped them of their blue badges.
According to Twitter rules, an account may be verified "if it is determined to be an account of account of public interest. Typically this includes accounts maintained by users in music, acting, fashion, government, politics, religion, journalism, media, sports, business, and other key interest areas."
It also specifically notes that a verified badge "does not imply an endorsement by Twitter."
European policy boss Sinead McSweeney recently admitted to British lawmakers that Twitter's verification system is "broken from top to bottom."