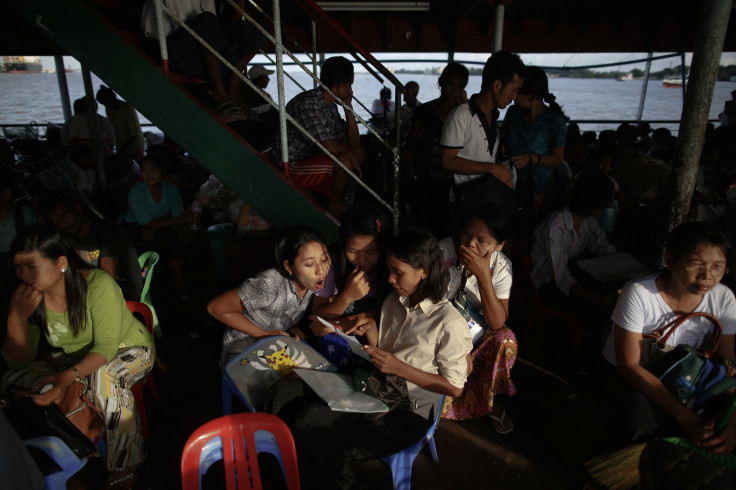 At least 20 people were killed after a boat carrying scores of wedding guests sank in a river as it crashed into a cargo in southwestern Myanmar on Friday (7 April). According to local media reports, about a dozen other passengers were missing, in what is thought to be the third big marine accident in the country in many years.
The 80 passengers on board sank after their boat collided head on with a cargo ship in the river near Pathein port city, west of Yangon, Myanmar's largest city at about 7.20pm local time (12.50pm GMT), according to officials.
The boat, which was filled with guests returning from a wedding, was reportedly unlit when it collided with the cargo ship in the middle of the river.
Most of the victims are thought to be women. More than 40 people were feared drowned on Friday night and rescue workers renewed their search in daylight on Saturday (8 April).
"Altogether 16 women and four men were killed in the boat accident," regional MP Aung Thu Htwe told AFP on Saturday. "We estimate nine people are still missing." He added that some 30 people were rescued alive the night before.
An unnamed police officer told the news agency that the boat was crossing to the other side of the river after attending a wedding in Pathein. "Most of them were relatives from the same village," the officer said.
Authorities at the port are probing the cause of the crash, Kyaw Myint, a local government official, told Reuters from a hospital in Pathein. He added that the regional governments will help in arranging the funeral of the deceased.
Photos from the scene that were carried in local media showed rescuers working in the dark to retrieve the bodies of the dead to lay them onshore.
"It's a huge tragedy because there were a lot of women and children on the boat," Khin Zaw Lin, a parliamentarian told Reuters. The lawmaker for the ruling National League for Democracy (NLD) party inspected the incident scene on Friday night.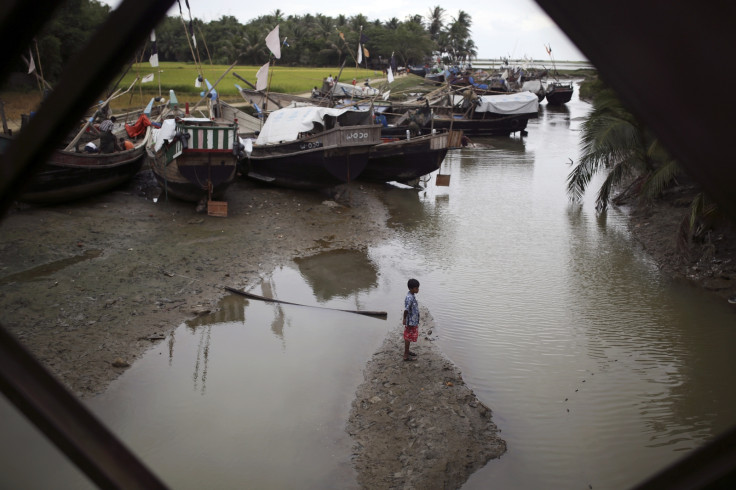 Fatal boat accidents are reported to be common in Myanmar, where many people living along its flood-prone rivers rely on often crowded and dilapidated ferries for transport.
In October last year, 73 people died in a ferry accident on Chindwin River in central Myanmar. Most of them were children and women. In another incident in March 2015, 64 people died when they boat they were travelling in went down in the treacherous waters off of Rakhine state.