Google's Project Ara delayed making Fairphone 2 the world's first modular smartphone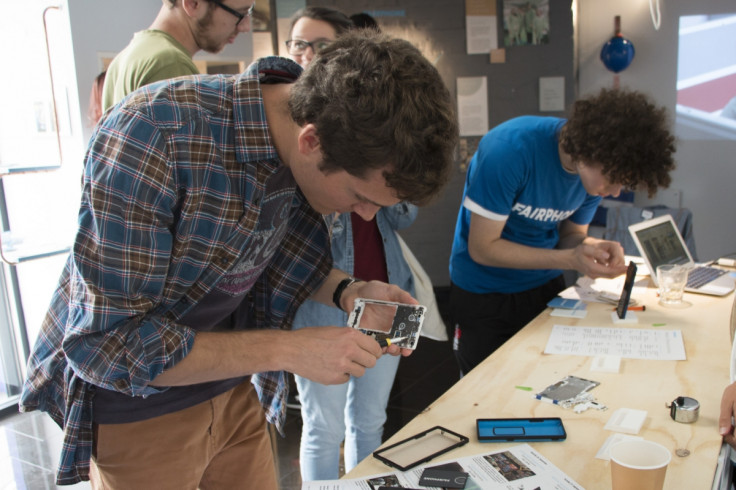 While Google is still working on Project Ara, Dutch startup Fairphone has brought Fairphone 2 as the world's first modular smartphone. The smartphone is initially available for pre-orders in the UK with a price tag of £378 (€525); shipments will begin in December.
The Fairphone 2 is touted to be "developed and engineered from the ground up" and has a modular architecture that is claimed to be easy to open and repair. Apart from being the world's first modular smartphone, it is also the first "ethically sourced smartphone" that minimises the usage of conflict minerals. The startup says it is aiming to "shake up the electronics industry" by demonstrating the possibilities "to make social and environmental improvements at each stage of the production process".
The Amsterdam-based startup has partnered with The Phone Co-op to bundle a monthly contract with Fairphone 2 in the UK. In addition, London firm Seymourpowell is co-designing the chassis for the modular smartphone.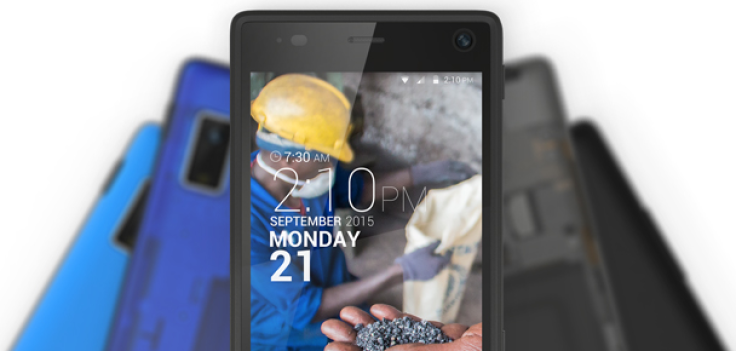 Unlike the smartphone model under Project Ara that had two display size options, Fairphone 2 has a 5in display with 1920 x 1080 pixels (full-HD) resolution and Corning Gorilla Glass 3 protection. There is a Qualcomm Snapdragon 801 chipset with a quad-core CPU, 2GB of RAM and 32GB expandable storage. The smartphone has an 8-megapixel rear camera sensor along with an LED flash and packs a 2,420mAh battery. Besides, there is Wi-Fi, Bluetooth 4.0 LE, GPS and a microUSB port.
Fairphone projects that Fairphone 2 has a life span of five years, almost three years more than any traditional smartphone. Although the initial units of the Fairphone 2 run on the Android 5.1 Lollipop operating system, the company last week partnered with Jolla to start offering Sailfish OS in the coming future.
As Google recently announced a delay in the launch of the Project Ara modular smartphone until next year, the Fairphone 2 appears to be the only modular smartphone currently in the market. It does not have the option to add modules, which gives a new level of customisation, but comes with a silicone bumper featuring back cover that has an expansion port to add features like wireless charging or NFC.
© Copyright IBTimes 2023. All rights reserved.