Lee Rigby: Tributes Paid to Murdered Woolwich Soldier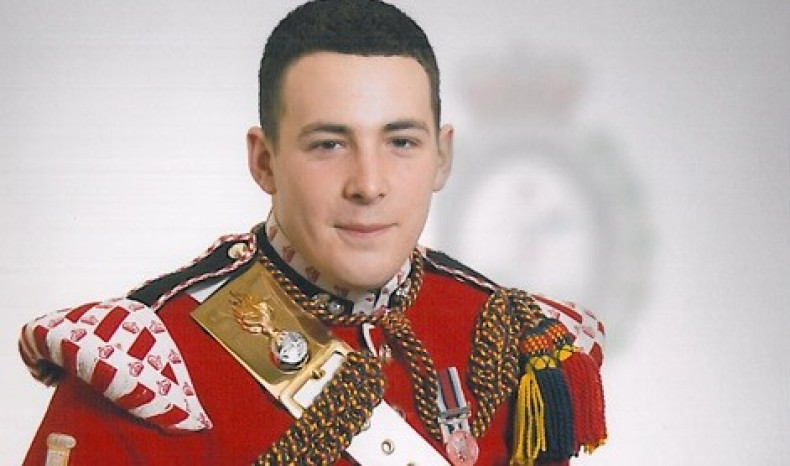 Tributes have been paid to murdered soldier Lee Rigby who was hacked to death by Islamic terrorists on the streets of Woolwich in broad daylight.
Rigby, 25, from Crumpsall, Manchester, was a drummer in the 2nd Battalion The Royal Regiment of Fusiliers.
The Ministry of Defence described the soldier as an "extremely popular and witty soldier [with] a larger than life personality".
Known as "Riggers" to his friends, the 25-year-old was also described as a loving father to his two-year-old son Jack.
Tributes have poured in for the soldier whose death was described by David Cameron as a "deeply shocking" attack.
Lt Col Jim Taylor, Commanding Officer 2nd Fusiliers, said: "Drummer Lee Rigby was a dedicated and professional soldier. He was a real character within the 2nd Fusiliers. Larger than life, he was at the heart of our Corps of Drums.
"An experienced and talented side drummer and machine gunner, he was a true warrior.
Cpt Alan Williamson, Adt 2nd Fusiliers, said: "His loss will be felt across the battalion but this is nothing compared to how his family must be feeling at this difficult time.
Warrant Officer Class 1 Ned Miller, Regimental Sgt Maj 2nd Fusiliers, said the 25-year-old was "what every battalion needs".
The Royal British Legion said it was "concerned and saddened" to hear about Rigby's death.
A spokesperson said: "As with all deaths in service, but particularly with this terribly distressing incident, we extend our condolences and support to his family, colleagues and friends."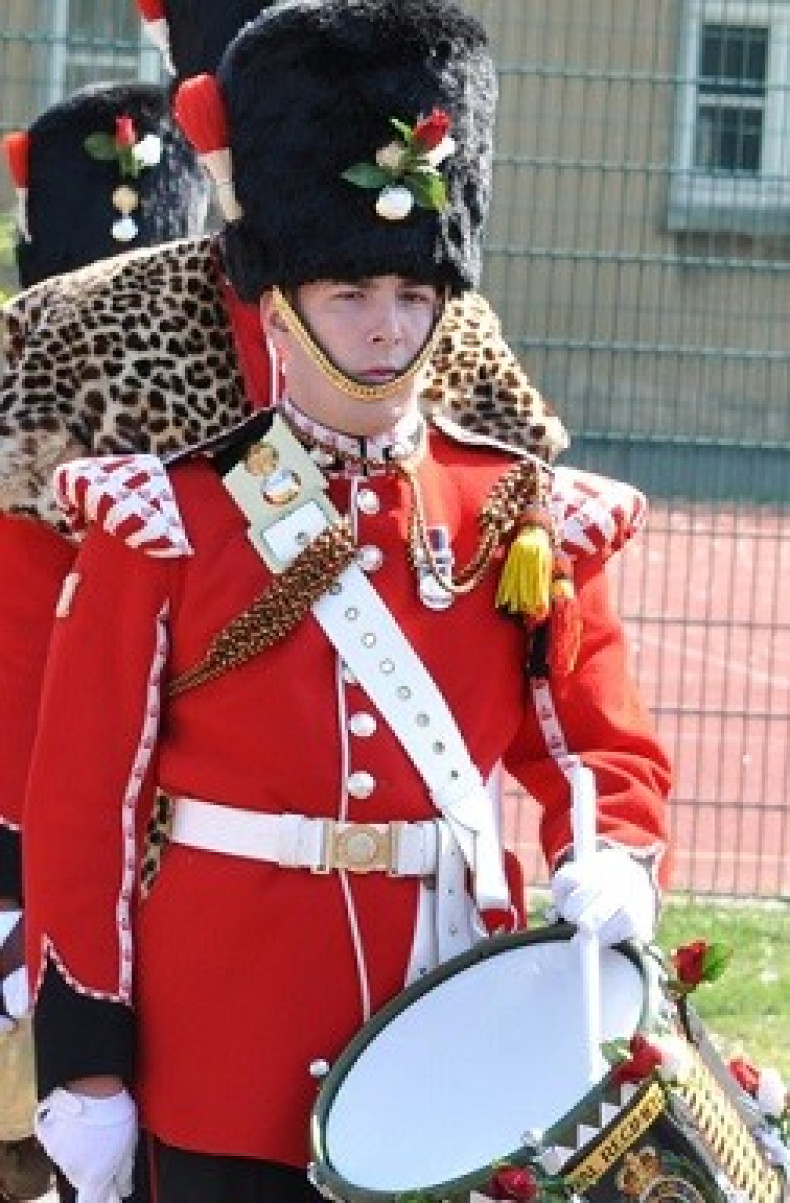 Sgt Barry Ward, Drum Major 2nd Fusiliers, said: "Drummer Rigby was a loving father, with a very bubbly character. He was an excellent drummer, loved his job and was a highly popular member of the platoon.
"He was always around when needed and will be sorely missed by all members of the 2nd Fusiliers Corps of Drums. Once a fusilier, always a fusilier."
Mourners paid floral tribute to the "hero soldier" at the Royal Artillery Barracks, close to where the Rigby was murdered.
One military family wrote: "To a hero taken from us too soon, may you rest in peace. Always in our hearts, Martin, Faye and Hope, fellow soldier family."
Another added: "Much love and respect to a true hero so savagely taken from us. RIP Dan, Kellie, JJ and Clark, a fellow soldier."