Lego has confirmed that it will release a set of Minifigures featuring female scientists following overwhelming support from fans online.
The "Research Institute" set has been designed by real-life geochemist Dr Ellen Kooijman, a Lego fan from Stockholm, and will feature a female astronomer, a female palaeontologist and a female chemist when it is released later this summer.
Kooijman wrote on her blog that she had been building Lego for 10 years and had submitted her entry to the CUUSOO Lego Ideas platform, where fans can give suggestions to the Danish toy maker on sets they'd like to see.
Balancing gender representations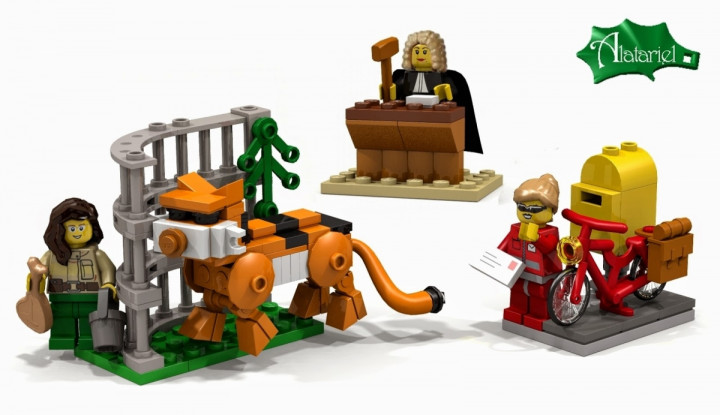 "As a female scientist, I had noticed two things about the available Lego sets: a skewed male/female minifigure ratio and a rather stereotypical representation of the available female figures," said Kooijman.
"It seemed logical that I would suggest a small set of female minifigures in interesting professions to make our Lego city communities more diverse."
Earlier this year Charlotte Benjamin, 7, wrote a letter to Lego which was published by The Society Pages and posted on Twitter, where it was shared almost 3,000 times.
Charlotte wanted to know why "there are more Lego boy people and barely any Lego girls".
She also pointed out that "all the girls did was sit at home, go to the beach, and shop, and had no jobs," while Lego boy figures "went on adventures, worked, saved people, and had jobs", and "even swam with sharks".
Crowdsourcing for ideas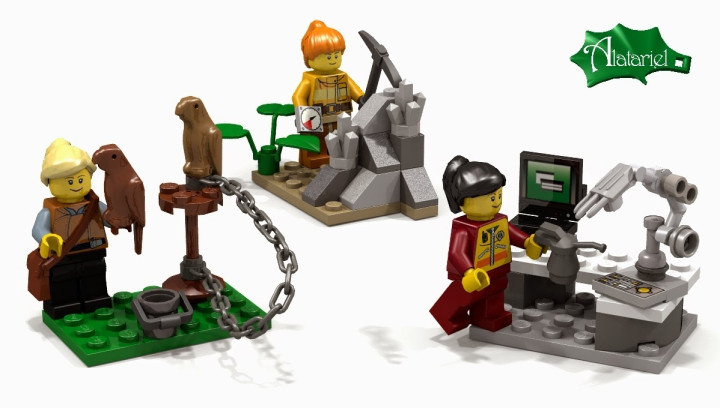 In addition to female scientists, Kooijman has also designed minifigure sets showing other exciting professions for women, such as being a judge, a zookeeper, a falconer, a robotics engineer and a geologist.
Lego launched the CUUSOO crowdsourcing platform (now Lego Ideas) in Japan in 2008, and it was so successful that it was launched worldwide in 2011.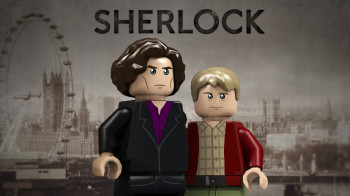 Previously successful products to have come out of Lego Ideas include recreations of iconic movie franchises such as Lego Ghostbusters and Lego Back to the Future, and the toymaker has credited crowdsourcing ideas with helping it stave off bankruptcy.
Anyone can submit a concept for a playset, provided they have built and customised it from Lego bricks.
Fans then vote on the website, and any entry that receives at least 10,000 supporters will be reviewed by Lego and could become reality.
Projects with 10,000 supporters that are now being reviewed include a Big Bang Theory playset, a Doctor Who and Companions set, a Sherlock set and a Legend of Zelda set.