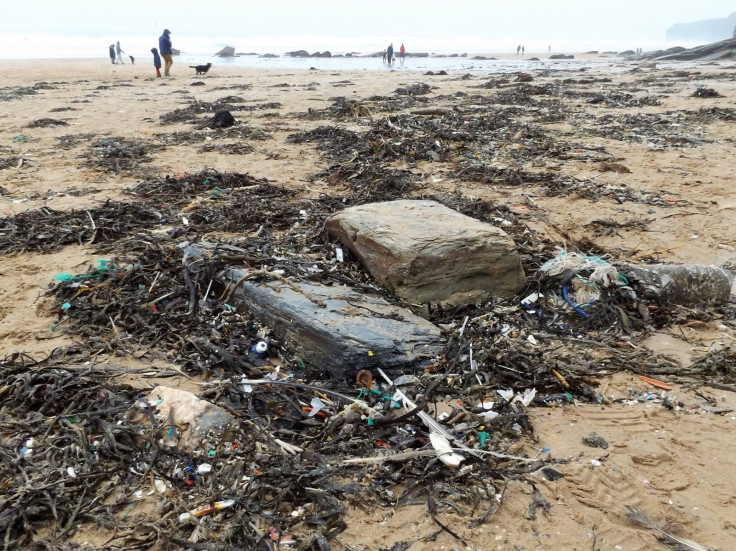 Clean-up operations are taking place in many of Britain's beaches as debris and rubbish continues to be washed up in the wake of Storm Eleanor.
Several beaches in Cornwall have been littered with waste after the storm picked up the rubbish from the seabed.
Beaches in Constantine, Crooklets and Newquay are are some of the worst affected, with environmental sanitation teams now working almost everyday as new rubbish gets swept up.
Rubbish that had been resting in deep waters were churned up when on New Year's Day, Storm Eleanor brought 100mph winds and stormy seas.
Watergate Bay in Newquay, Cornwall was one of the most deluged areas where teams have been clearing the beaches of bottles, toys and pieces of wood.
Another sweep-up operation will be taking place on 10 January in Constantine.
Among some of the waste were pieces of Lego, which are a common appearance on coastlines in parts of the southwest after a shipping container with more than 5 million pieces of the building blocks fell into the sea.
It is now a regular sight to find Legoon the shores after a big storm.
Speaking to the BBC, Martin Dorey who is leading some of the clean-up work described the scene as "horrendous".
He urged visitors to the beach to spend just two minutes litter-picking to help with the waste clearance effort.