Motorola 'working' on three new smartphones with QHD resolution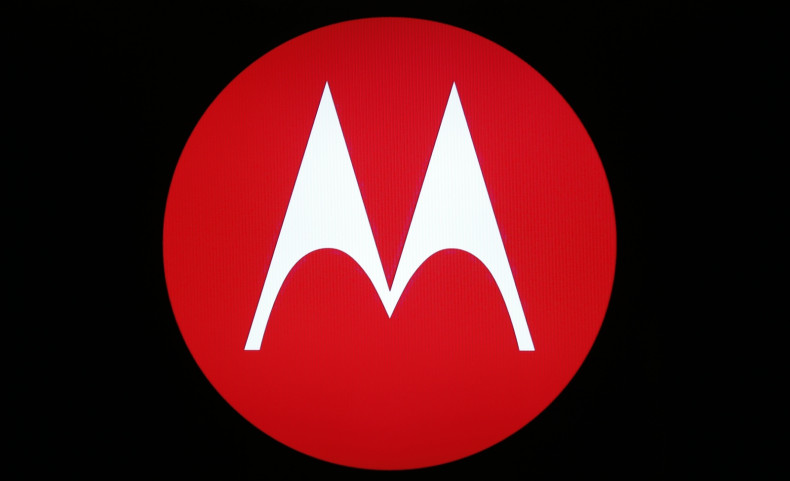 Motorola is reportedly working on three new smartphones with high-definition screen.
A redditor has dug out details of three unannounced Motorola devices in an Analytics system. The devices bearing model numbers XT1578, XT1585 and XT192A are currently being tested in or around Chicago, where Motorola's US headquarters is located in Windy City.
According to the specs sheets, all three smartphones will boast QHD screen resolution, at 1440 x 2560 pixels. The sheets also offer details about the DPI (dots per inch) numbers for scaling application, which are not useful enough to derive the screen size of the handsets.
The devices run the latest Android Lollipop version and are all Verizon-bound models.
One of the three models is said to be the next-gen Moto X, which is rumoured to pack a five megapixel selfie camera and a 16 megapixel rear camera with OIS technology. It would be capable of recording slow motion, while in 1080p recording mode the camera can record at 120fps (frames per second) and in 720p, video can be filmed at 240fps.
There is no information as to what the other two models could be. But as they are Verizon variants, they could be of Motorola's Droid series smartphones.
Meanwhile, the XT1578 unit has been spotted in the HTML5Test database, which further corroborates the information shared by the reddit user.
[Source: PhoneArena]