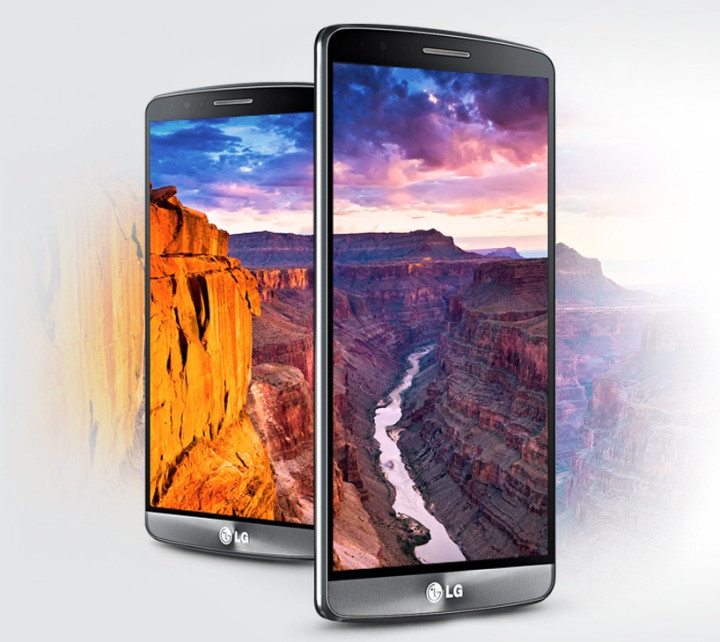 The LG G3 packs a 13 megapixel OIS+ (Optical Image Stabiliser Plus) camera, first introduced in the LG G2, with LG's innovative Laser Auto Focus, claimed to be the first of its kind. This technology enables the LG G3 to capture photos in challenging light conditions by measuring the distance between the subject and the camera using a laser beam.
In terms of video, LG's newest offers better sound quality with instinctive microphones that measure the environment to identify the optimal audio level for clear recording. The phone also has a built-in 1W speaker with Boost AMP to offer video and music accompanied by richer sound.
The LG G3 is capable of capturing 1080p photos at 30 frames per second while recording 4K resolution videos at 30MB per second. But those who wish to get even better imaging and video quality, senior XDA member, Hendrickson.
Hendrickson has released a camera mod for the LG G3, which is like the LG G2 camera mod. The camera mod for the LG G3 can replace the default 1080p 30fps to 1080p 60fps at 30mbps. Besides, it can increase 4K videos from 30mbps to 40mbps and set JPEG quality compression to 100. Navigate to the development thread to know more about the camera mod for the LG G3.
Those who wish to install the camera mod on the LG G3 for better video and imaging quality may follow the step-by-step guide. (Courtesy of Droid Views)
In order to install camera mod, the LG G3 should be rooted. Follow our guide to root LG G3.
Download files
A root file manager: Root Browser
Install BusyBox app [After installing the app, open it and select Install option]
The LG G3 does not need a custom recovery to install camera mod. But the phone should be rooted and need root file explorer to access and modify system files.
How to install camera mod on LG G3 for improved photo and video
Step-1: Unzip G3_camera-mod_v2.zip and open the extracted folder
Step-2: Copy media_profiles.xml to the internal storage of the phone
Step-3: Open Root Browser app and navigate to media_profiles.xml
Step-4: Tap and hold media_profiles.xml file and select Copy button
Step-5: Navigate to System/etc folder then tap Paste button
Step-6: A window will now appear asking if you want to overwrite an existing file, select Yes
Step-7: Find the media_profiles.xml file, tap and hold it and select Permissions option
Step-8: Set file permissions to rw-r-r-(0644)
Step-9: When the action is completed, exit Root Browser and reboot LG G3
Once the LG G3 boots up successfully, launch the camera mod to enjoy enhanced photo and video quality on the phone.