LG G4 features Quick Charge 2.0 that recharges smartphone battery by up to 60% in 30 minutes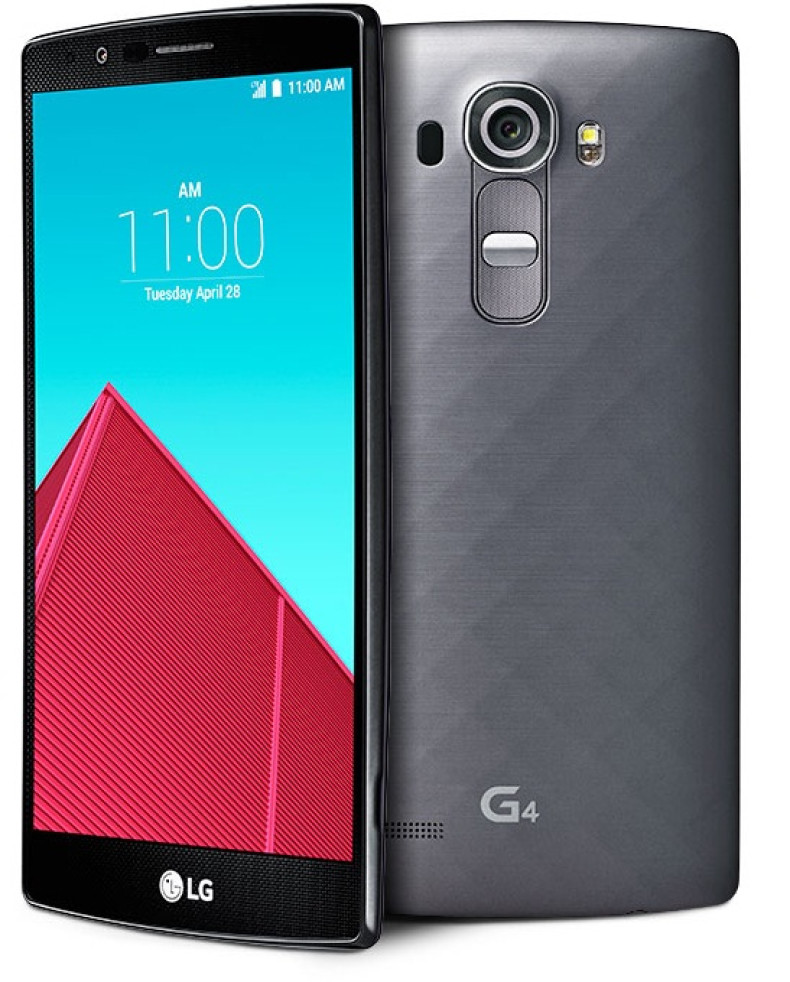 If you own the recently released LG G4 high-end smartphone, there's some good news for you as the device supports the advanced Qualcomm Quick Charge 2.0 technology, which charges 60% of the battery within 30 minutes.
Though not promoted by LG, the G4 is compatible with the Quick Charge 2.0 and the smartphone's Qualcomm Snapdragon 808 processor is built on the rapid battery charging technology, which recharges the battery faster.
The official website of Qualcomm lists multiple nuances of all important battery charging features and includes the LG G4.
A report published in PocketNow also confirms that Qualcomm's quick charge technology is incorporated in the LG G4.
PocketNow quotes reports of a real-world test run on the LG G4, wherein the battery of the handset recharged by 16% and 25% in 12 and 19 minutes respectively.
However, LG has stated that the Quick Charge 2.0 feature is "not a must-have" for the device, since it has a removable battery. The South Korean smartphone manufacturer has also stated customer units of G4 are built-to-feature Quick Charge 2.0.
Quick Charge feature on other device:
Apart from the LG G4, Qualcomm's Quick Charge 2.0 technology is also incorporated on other prominent high-end devices such as the HTC One M8 and the second-gen Moto X 2014.
In 15 mins, the Quick Charge 2.0 reportedly charges a smartphone's battery that could run for up to eight hours.
Taiwan-based HTC last year released the "Rapid Charger 2.0" that charges the battery of select HTC smartphones, around 40% faster.
The following HTC smartphones are compatible with the Rapid Charger 2.0:
HTC One M8
HTC One E8
HTC One Remix
HTC Desire Eye
HTC One M8 (Harman Kardon edition).