LG G4 teaser videos reveal improved camera and new user interface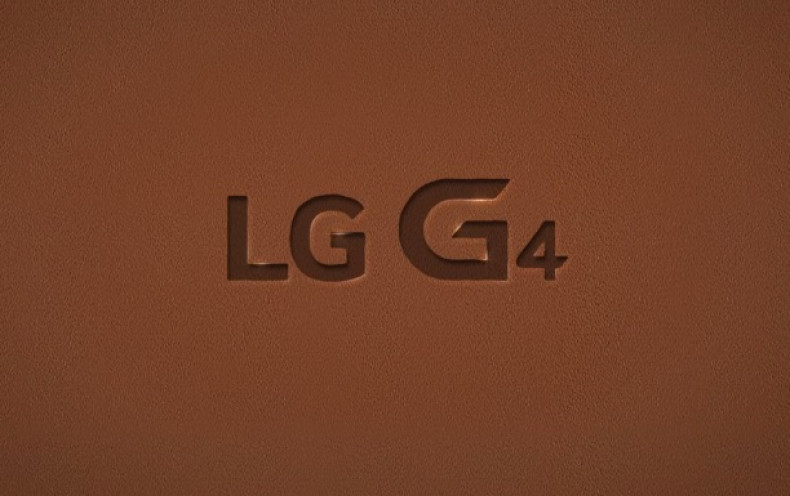 Ahead of its 20 April 2015 announcement, LG has started to tease its new G4 flagship Android smartphone, starting with a new user interface and upgraded rear camera.
Teaser trailers added to YouTube (LG G4 playlist) offer only fleeting glimpses at what the handset will look like, but the latest at least states the rear camera will have an aperture of f1.8, closely matching the new f1.9 sensor found in the back of the Samsung Galaxy S6 - a camera which has received widespread praise. Rumours suggest that camera will have a 15-megapixel sensor, 2MP up on the G3.
Graphics used in the trailer suggest the G4 could be curved, like LG's G Flex 2, but this isn't known for sure. Suggesting the G4 won't be curved is LG's own new 5.5in QHD display, which has a resolution of 1440 x 2560 - same as last year's LG G3 - and is flat.
Two other teaser videos published by LG show off the G4's new user interface. Called UX 4.0, the upcoming software includes a visual redesign and updates to the camera application. Specifically, users of the G4 can launch the camera by double-pressing the rear-mounted volume buttons. A second new photography feature automatically understands where you took each photo and groups those taken in the same place into one album.
Another update for UX 4.0 is Smart Board, a home screen widget which gathers information from the calendar, music player and health-tracking apps and combines their data. Smart Alert promises to learn your behaviour and offers alerts accordingly. If it knows you like to play an outdoor sport, it will tell you when the weather where you compete is good.
Other rumours for the LG G4 claim it will have 3GB of RAM, 32GB of storage, a 7MP front-facing camera and run Android 5.1 Lollipop on an octa-core Snapdragon 810 processor. LG will announce the G4 at a global media event on 28 April.