Liam Payne sparked a Twitter frenzy after changing his bio on the social media site to read 'the happiest man in the world'. The message fueled speculation among fans that his girlfriend Cheryl is pregnant with his child.
The couple have been rumoured to be trying for a baby soon after going public with their romance. And it isn't the first time that Liam has turned to social media to make a big announcement.
He first hinted at his blossoming relationship with the former Girls Aloud singer when he posted a new tattoo of roses on his hand that were identical to the tattoo on Cheryl's posterior.
On International Women's Day he posted a photo of the Call My Name singer confirming that they were indeed a couple.
In a gushing message on Instagram, he publicly professed his love to his new girlfriend writing: "Happy #internationalwomensday to my favourite woman in the world hope I make you as happy as u make me X."
Baby rumours first began to circulate after a source told Now magazine: "Cheryl's never been more determined to have a baby. It's like it's the only thing in the world that matters to her. She's never been so focused on something. Cheryl has a stash of pregnancy and motherhood books she's always reading," the source added.'
A recent photograph of Cheryl in the new L'Oreal campaign shows her looking happy and healthy, prompting fans to suggest that her fuller face is down to being pregnant.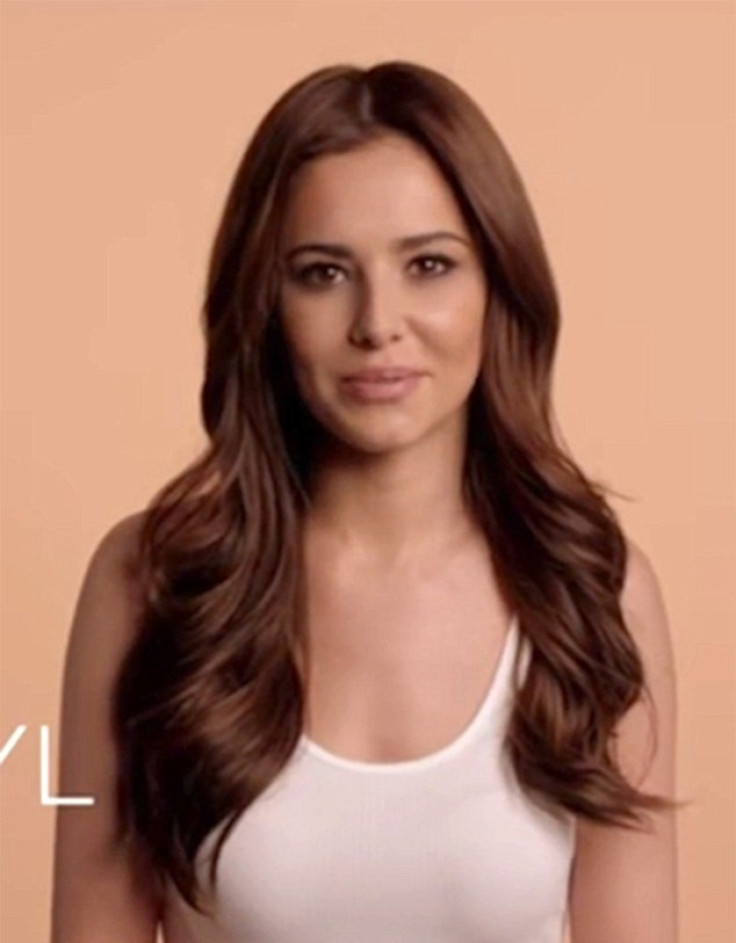 Twitter promptly went into meltdown as fans reacted to the reports that the 33-year-old is having a baby with the one Direction star who is 10 years her junior. One fan tweeted: "why did Liam suddenly change his bio and is like "the luckiest man" i think that Cheryl is pregnant omg." Another added: "Did my man Liam get Cheryl pregnant?"
Many ardent 1D fans were opposed to the age-gap relationship and the news that their idol might be starting a family with the former X Factor judge was also met with jealousy. "I swear if Liam got Cheryl pregnant, I'm gonna fight someone," said one fan. "Rumors going around that Cheryl is pregnant w/ Liam's baby. I can't picture my baby having a baby right now, but imagine how cute he'll be."
The pair first met in 2008 when Liam was just 14 years old and auditioned for the first time on the show. After failing to get through to the live shows he returned two years later and One Direction was born. At the time Cheryl was married to footballer Ashley Cole and after their divorce she embarked on a whirlwind romance with French entrepreneur Jean-Bernard Fernandez-Versini in 2014. The pair announced their separation earlier this year amidst a Twitter spat.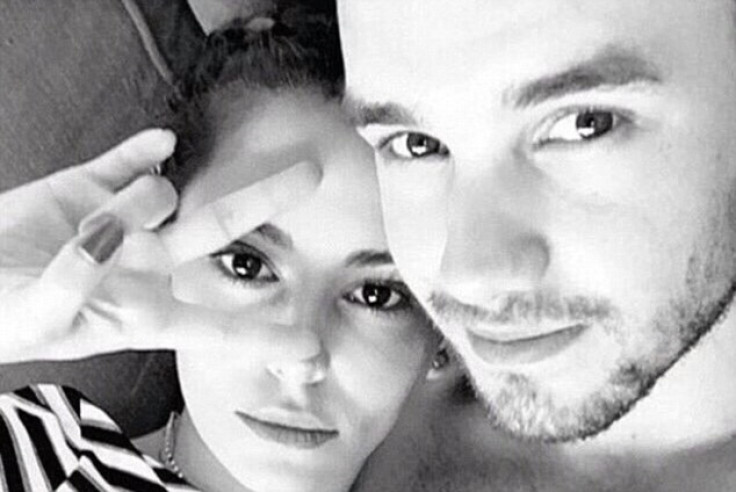 Romance appeared to first blossom between Liam and Cheryl as the pair reunited during One Direction's final live performance on the show before they took an extended hiatus.
The pair quickly moved in together and just two months ago they celebrated the new addition to their "family" with Chery' posting a picture of Liam with the couple's new puppy.
She wrote: "Our new family member ... he is beyond cute .. the dog is adorable too"
Simon Cowell, who is believed to have played matchmaker between the pair recently gushed about what a great mother Cheryl would be.
"Cheryl would be an amazing mum," he told The Sun. "I have seen her with my son Eric and other kids over the years and she is incredible. She is very good with them. I think she is in a good place in her life right now." Asked if she and Liam were planning to start a family, he said: "I guess that is what happens when you are with someone."
The baby bombshell could well be the next chapter in the Crazy Stupid Love singer's story.