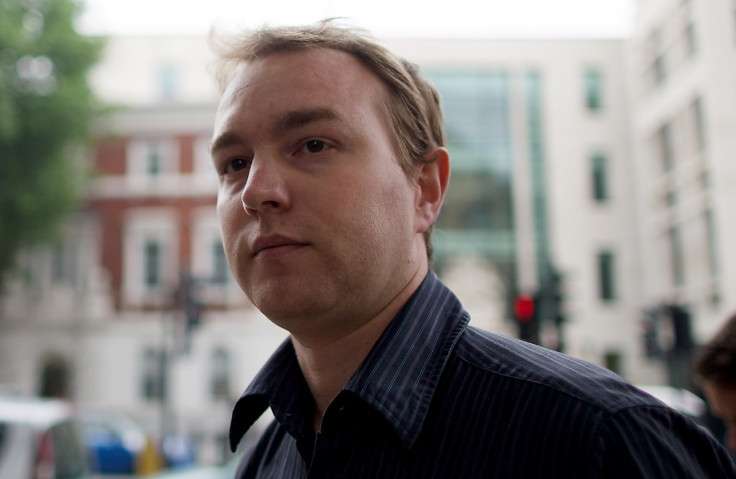 Former UBS and Citigroup trader Tom Hayes will today (26 May) appear at Southwark Crown Court accused of manipulating Libor.
Hayes was arrested in June 2013 and denies eight counts of conspiracy between 2006 and 2010 to defraud by rigging the Libor rate.
His is the first criminal trial linked to the scandal that saw bankers rig the London interbank offered rate, an average rate calculated to price an estimated $450tn (£292tn, €412tn) of financial products. In total, 21 people face charges.
Libor used to be set by the British Bankers' Association, which would set the rate once major banks reported their estimated costs of borrowing from each other.
Last week the US Department of Justice fined five of the world's largest banks $5.7bn (£3.7bn, €5.2bn) for manipulating foreign exchange rates.
British banks Barclays and Royal Bank of Scotland, Swiss bank UBS and three US banks – JP Morgan Chase, Citi and Bank of America – were punished for rate fixing in 2013.
Last year, the Financial Conduct Authority (FCA) imposed fines totalling £1.1bn ($1.7 bn, €1.5bn) for "failing to control business practices" in their foreign exchange trading operations.