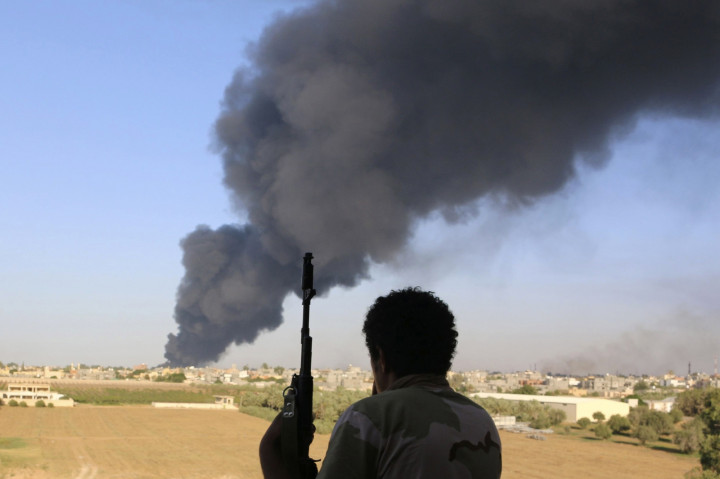 A car bomb has exploded in the eastern Libyan city of Tobruk, where the country's elected parliament is based, witnesses said.
Initial reports suggest there were two car bombs.
It is believed that at least three people died in the attack.
Locals said the explosion took place at a "busy intersection" some 400 metres from the intelligence headquarters based in the town.
Dozens of injured people were taken to the nearest hospital.
No one has yet claimed responsibility for the attack, however witnesses said angry crowd were chanting "retaliation against terrorist groups in #Derna".
Derna is a port city in eastern Libya where militants from terror group Islamic State (Isis) - whose insurgence has killed thousands of people since last June - have recently established a stronghold.
The explosion occurred days after the country's Supreme Court ruled that the internationally recognised parliament, elected in a June vote, is unconstitutional.
An alternative parliament also functions in the Libyan capital, Tripoli, which militias are occupying.
It is believed another bomb exploded near the airport in Labraq. Four soldiers are believed to have been killed.