Libya hostages: Four Italian construction workers kidnapped near ENI oil installation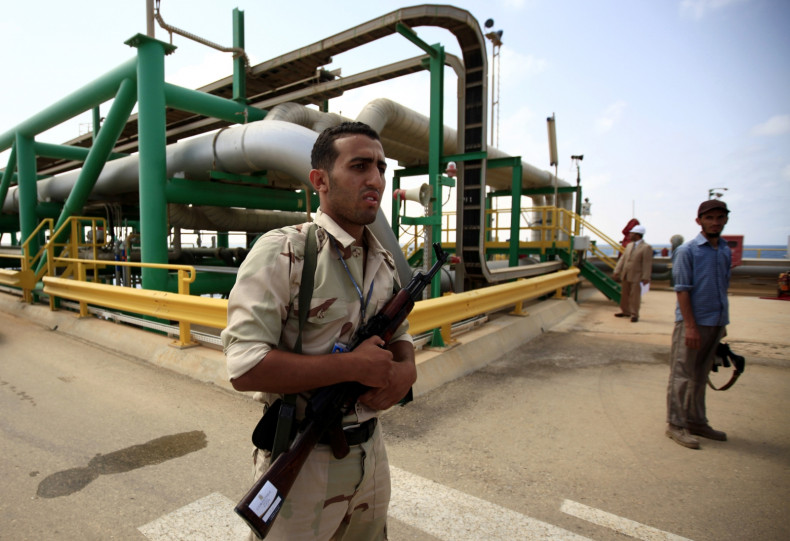 Four Italian construction workers have been kidnapped in Libya near their compound at the Mellitah oil and gas complex on the evening of 19 July.
The four Italian workers were taken hostage near Zawiyah, just west of Tripoli, near the compound of Italian energy giant ENI. Italian media reported that the four workers were returning from Tunisia when they were abducted.
The Italian foreign ministry has said in a statement that that a crisis unit is monitoring the ongoing case and the Italian government is in contact with the hostages' families. It added the employees worked with Bonatti construction company.
There is no indication at this point that the workers have been taken by Islamic State (Isis). The offshoot of the militant group has been increasingly predatory in its capture of foreign hostages but in the past a number of Western contractors have been captured in Libya as part of local disputes.
In February 2014, two Italian construction workers were released after they were held near Derna, in the east of Libya for three weeks.
The Italian embassy was one of the last western embassies to close in Libya, shutting its doors in February 2015. Foreign governments have struggled to keep their nationals safe in Libya, which has descended into civil war since the ouster of 40-year ruler Muammar Gaddafi. The country is now considered too dangerous for travel by most governments.
While Isis has not claimed responsibility for the kidnapping, the group has increasingly targeted oil workers. Islamist militants linked to IS also have a presence in Sabratha, to the west of Tripoli. The four Italian hostages would have passed though the town on their way from Tunisia.
In March Isis militants kidnapped nine foreign oil workers and beheaded eight guards at al-Ghani oilfield in a bloodthirsty display which has become their calling card across the region.