Pop singer Lily Allen has criticised the government and the media for downplaying the death toll of the Grenfell Tower fire saying that they were trying to "micro-manage" residents' grief.
In a fiery interview with Channel 4 News presenter Jon Snow Allen claimed that she had been informed by policemen and firemen "off-the-record" that the death toll was closer to 150 people.
The tragedy struck in the early hours of Wednesday (14 June) when a fast-moving blaze engulfed the tower block from the 11<sup>th floor upwards.
So far authorities have state that 17 people have been confirmed as dead with the death toll expected to rise as the whole of the unstable building is yet to be explored.
The superstar, who lives locally, had told Snow that revealing the real death toll to nervous families would be one way to help the local community come to terms with what has happened.
The 32-year-old said : "If we are talking about bringing reality into these people's lives, I think what people would really like is a more honest count of how many people have actually died in this event, how many people have been killed.
"I feel like the government are trying to micro manage people's grieving here.
"I have never in my entire life seen an event like this were the death count has been downplayed by the mainstream media.
"Seventeen? I'm sorry but I am hearing from people the figure is much closer to 150 - and that many of those people are children.
"They are off-the-record numbers I have been given from policemen and from firemen."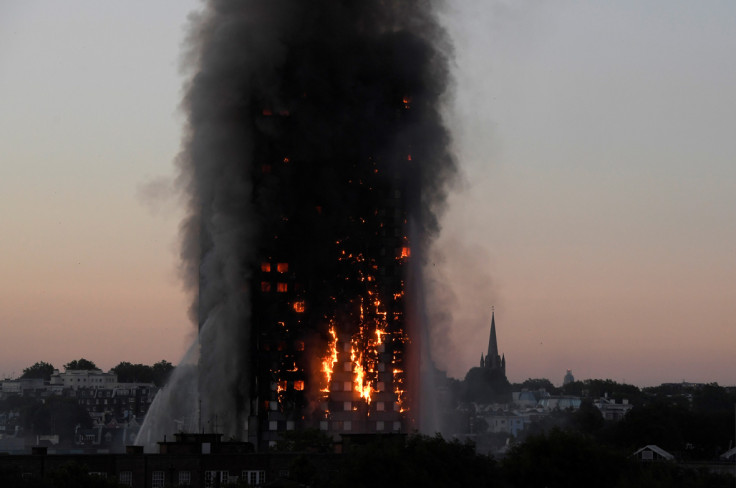 Many residents have expressed anger at the Royal Borough of Kensington and Chelsea about the safety standards in the flats, and the possibility that recently installed cladding may have contributed to the disaster.
Snow tried to explain the difficulties in identifying remains inside the flats and added that the media was warning the death toll was expected to be higher than the current figure.
On Thursday (15 June) Mohammed Al Haj Ali became the first named victim of the tragedy. It emerged that the engineering student had fled war-torn Syria to seek refuge in London.
Officials have stated 78 people have been taken to hospital, with 18 in critical condition whilst many people remain missing.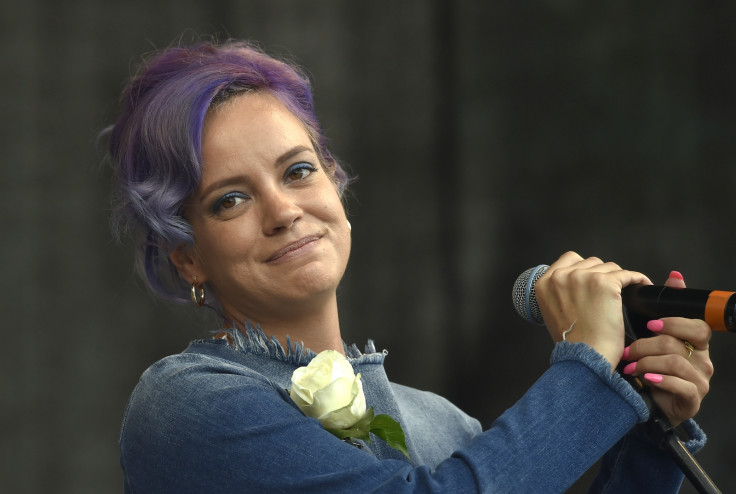 Met Police Commander Stuart Cundy said that he feared they may never officially identify all of those killed in the disaster due to the nature of the fire.
He said: "There are 120 flats of multi-occupancy, say it was three people in each flat there would be 360 people.
"Do I think it's double or triple figures? I can say there are 17, I just don't know? I'd like to hope it's not triple figures, I don't think it's inevitable."