Limitless season 1 has gone on a winter hiatus and will return with an all new episode on Tuesday, 5 January 2016 on CBS Network, which is the midseason premiere. In the previous episode – the fall finale – titled This Is Your Brian On Drugs; agent Casey Rooks, played by Desmond Harrington, died after having NZT pills and agent Spelman Boyle (Hill Harper) finds another pill that he keeps for himself.
Warning: Potential spoilers ahead.
Showrunner Craig Sweeny, in an interview with Yahoo TV, spoke of Casey's demise, Boyle's secret and what fans can expect next for Brian Finch and Senator Morra.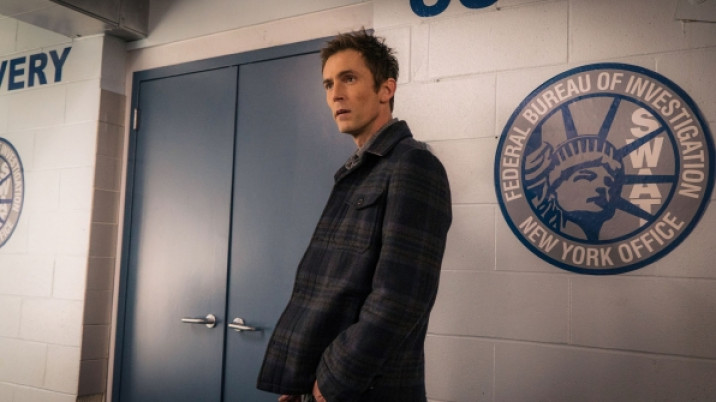 Speaking about agent Casey, Sweeny revealed, "The plan from the beginning was that Casey would become fascinated by and take NZT. We did not know, we weren't sure, what the consequences of that would be, until we developed the arc in this particular story. We didn't decide until after he was aboard, what the consequences of that would be."
"And it wasn't because of any dissatisfaction with Desmond in any way... These are just the difficult choices that you make when you're sorting a story. It just seems, when he was caught, he followed the logic to a place that left him with no way out, you know? We didn't want to be a show that backed away from that, that didn't make the difficult choice there," he explained.
The producer also explained that Boyle kept the NZT pill for his mother, who is suffering from dementia. Sweeny said, "I think when he picks it up and looks at it at the end of that episode, and that song by Subrosa ("The Usher") comes on, he's thinking about his mother. NZT, we know, was originally developed, or at least one line of research into it, was as a treatment for dementia."
"So he's thinking of her in the moment when he takes that and he puts it in his pocket. As we've learned, he put essentially a bomb in his pocket, and will he end up using it in the way he intends to use it? That's a question, because it's such a powerful temptation to use for yourself. But in the moment, he believed that he's being some version of altruistic," the showrunner noted.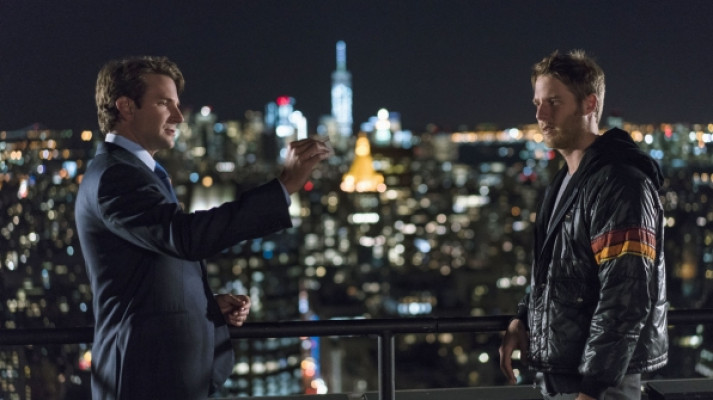 He also teased Senator Morra (Bradley Cooper) and Mr Sands's (Colin Salmon) return in the midseason premiere episode. He said, "Bradley is back in the very next episode, so yes, Morra and Sands will be back in Brian's life in a big way in the January 5th episode."
Brian will get a love interest in the second half of season 1 teased Criag. "Any entanglement that Brian makes is by nature complicated. It's potentially perilous to whoever he's making a connection with. That's part of the reason why he hasn't been playing the field. But he will find himself in a spot where... something romantic will happen for Brian before the end of the season," he stressed.