In this week's A-List Insider:
Chris Brown gets a tattoo on his head, One Direction to take a break and Drake and Serena Williams officially become an item.
Chris Brown gets inked
Ever woke up after a wild night and realised that you are now the proud owner of a new tattoo? If so, you might have something in common with Chris Brown. The loyal hitmaker has been accused of having more money than sense after unveiling a new tattoo on the back of his head.
He revealed the new inking, which appears to be of Venus de Milo, on Instagram with the following message: "Do what you want and if u aint wit the bandwagon u will be soon #KEEPIT 100"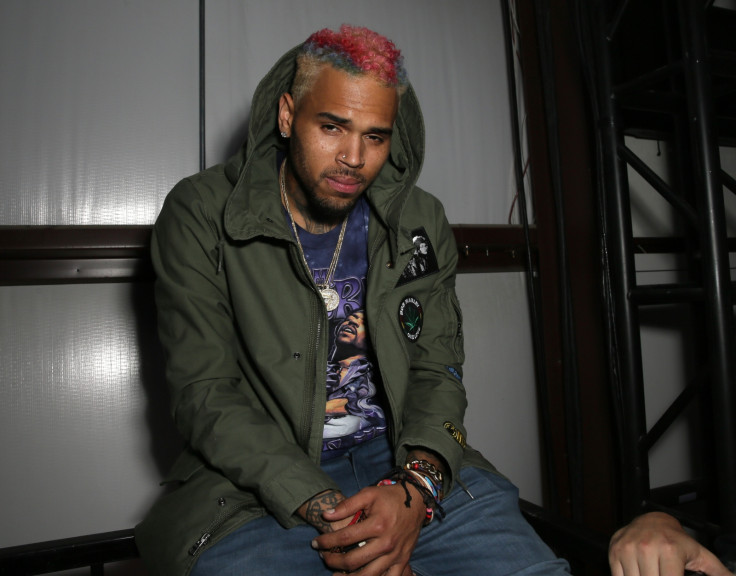 Unfortunately fans did not jump on the bandwagon; instead they jumped on social media to blast his actions.
"What's wrong with this boy?" one concerned fan said.
So the moral of the story is: even if you do have millions of dollars in the bank, don't get a tattoo on your head.
One Direction announce hiatus
And it's not only Chris brown stressing out his fans.
Just as heartbroken Directioners were recovering from Zayn Malik's sudden exit, they have been dealt another blow.
According to reports, One Direction will take a hiatus from 2016 to focus on solo projects. It's a decision that Liam, Harry, Louis and Niall made together apparently and they will officially go their separate way in March next year.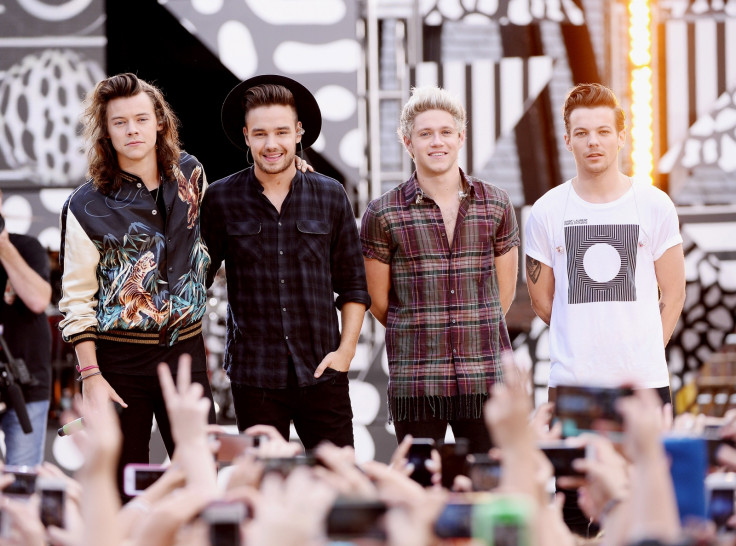 "The guys have been together for five years, which is an incredible run for any boyband. They fully deserve to have at least a year to work on their own projects.
Sad times but I can't say that I'm really surprised. The writing has been on the wall for a while now. They say that they definitely plan to get back together but for some reason, I don't see that happening.
Drake and Serena Williams get together
And finally, it looks like Drake and Serena Williams are back at it. The rumoured couple were recently photographed kissing during an intimate dinner date in Cincinnati.
The images, posted by TMZ, show the pair at Italian restaurant Sotto in Cincinnati. Although the pictures aren't the best quality, we are pretty certain it's them.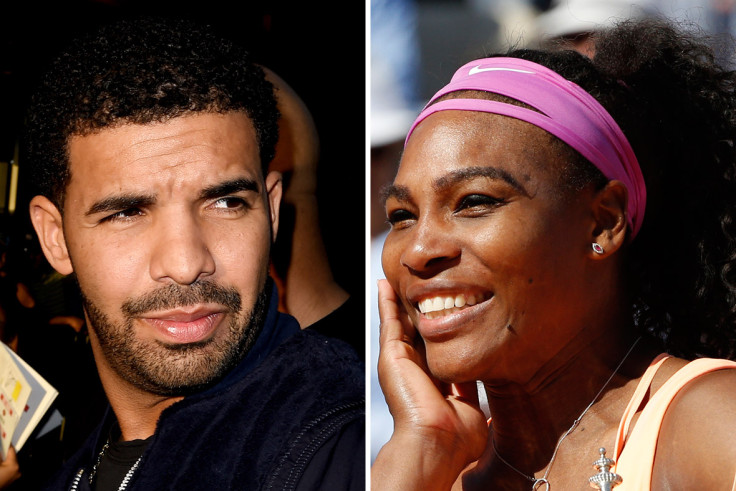 This isn't the first time the two have been romantically linked. In 2014, there were reports that there was something going on between the two, which sparked the feud between the Young Money rapper and Common.
So what do you think: a match made in heaven or a disaster waiting to happen?