In this week's A-list insider: JK Rowling takes on Piers Morgan, Drake offers to talk a man down from a bridge and Alanis Morissette is robbed of £1.6m worth of jewellery.
Piers Morgan vs. JK Rowling
Piers Morgan has added JK Rowling to his list of foes after getting into a war of words with the Harry Potter author. We're now several days into the feud but for those who have been living under a rock here is what happened.
The online spat started when Morgan was told to "f**k off" by Australian comedian Jim Jefferies during a debate about Donald Trump's travel ban on Real Time with Bill Maher.
An elated Rowling celebrated the takedown by telling her 9.7million followers that it was as satisfying as she had imagined. So, you can guess what happened next. Yep, lots of mudslinging. He branded her books "drivel" and she hit back with some interesting stats about her success and even her fans got involved.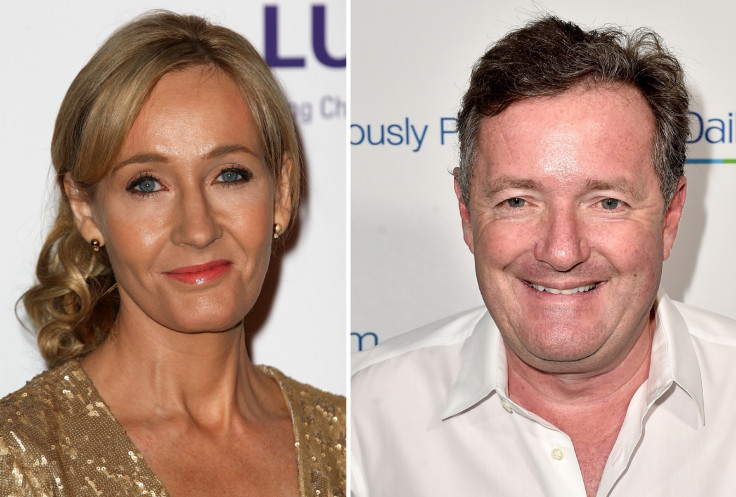 Drake the negotiator
Meanwhile, it looks like Drake isn't just a successful recording artist, he is also a have-a-go hero. According to reports the One Dance hitmaker, who is currently on the UK leg of his The Boy Meets World Tour, offered to help talk down a man from a bridge in Manchester.
His tour bus was driving through the city when it got caught in some traffic. Turns out a man was threatening to jump from the bridge. Apparently, a member of Drake's entourage approached the police and said that Drake was offering to speak to the man.
The man was eventually safely brought down from the bridge but we will never know if Drake could have helped because the offer was politely declined by authorities.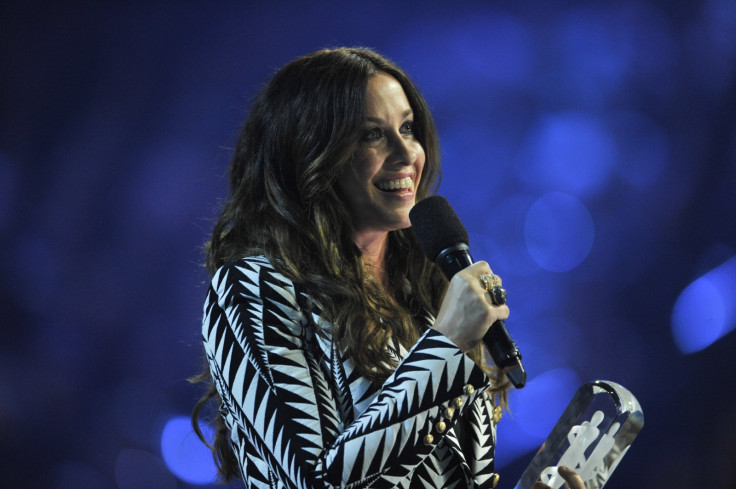 Alanis Morissette robbed
And finally, Alanis Morissette was reportedly robbed on £1.6m ($2m) of jewellery after thieves broke into her LA home on Thursday 9 February.
According to TMZ, Morrissette and her family were not home at the time of the burglary and it is unclear whether the robbers took anything else. Although she has yet to comment she did post a snap on the beach with her husband and two children after the incident.
In the weeks leading up to the burglary, the Ironic songstress shared a photo of herself wearing a number of her rings on Instagram.