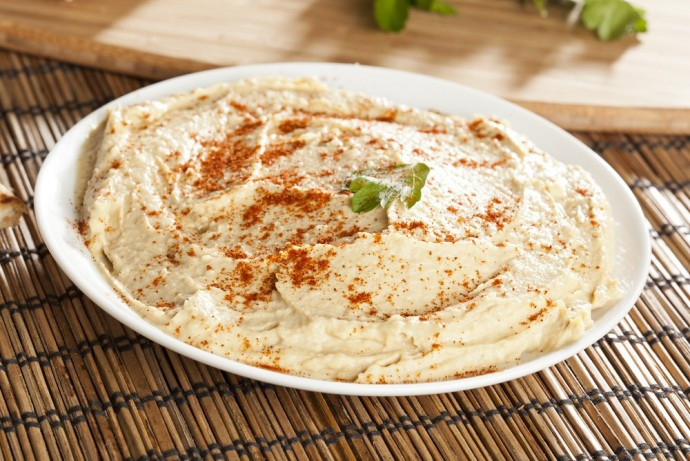 US hummus company, Sabra Dipping Co, announced on 8 April it was voluntarily recalling 30,000 cases of its Classic Hummus due to potential contamination with Listeria.
According to a statement published on the company's website, the recall is limited to five stock keeping units (SKUs) of the product sold throughout the country. Those SKUs were listed as: 300067, 300074, 301216, 301290 and 301283. The company claims that it has not received reports that the potentially contaminated products caused any illness.
The potentially contaminated products were discovered during a routine, random sampling by the Michigan Department of Agriculture and Rural Development on 30 March. The product, which was collected from a retail location, tested positive for Listeria.
Sabra's recall follows news that ice cream contaminated with Listeria from Blue Bell Creameries was linked to the deaths of three people in Kansas. According to TIME, Blue Bell announced on 7 April that it was expanding the recall of its products made at an Oklahoma production facility.
In a statement released on its website, Blue Bell said the expanded recall included its Banana Pudding Ice Cream pints and other products manufactured on the same line. The expanded recall is in place for Alabama, Arizona, Arkansas, Colorado, Florida, Georgia, Illinois, Indiana, Kansas, Kentucky, Louisiana, Mississippi, Missouri, Nevada, New Mexico, North Carolina, Ohio, Oklahoma, South Carolina, Tennessee, Texas, Virginia and Wyoming.
The Centers for Disease Control and Prevention states Listeriosis is caused by the bacteria Listeria monocytogenes and is especially harmful to older adults, women who are pregnant, newborns and adults with weakened immune systems.
Symptoms for the disease can include fever, muscle aches, diarrhoea and headaches. However, symptoms for pregnant women can be far more severe, including miscarriage, stillbirth, premature delivery or life-threatening infection of the newborn, according to the CDC.