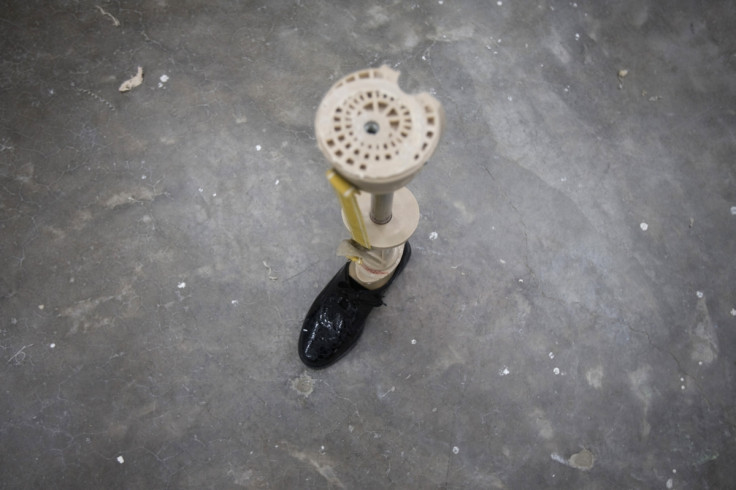 A reveller is thought to have become quite literally legless on a night out after leaving their false leg outside a pub in South Yorkshire. A photo of the lonely prosthetic shows the false leg on the pavement next to a bottle of beer outside what is said to be a boozer in Doncaster.
The picture was uploaded to the Yorkshire's Reyt Good Facebook page, which takes a humorous look at Yorkshire life, with the caption: "Anyone missing a leg in Doncaster last night?" It has since gone viral and been shared more than 8,000 times.
It is not known when the picture was taken or if the pub in question is even in Doncaster. But that didn't stop it becoming the butt of jokes by Facebook users who thought it perfectly represented what a night out in the town was like.
Susan Stokes wrote: "Bet the drinks in there cost an arm and a leg; obviously only had a half, that's his change." John Bower added: "That's what we call getting Legless in Yorkshire."