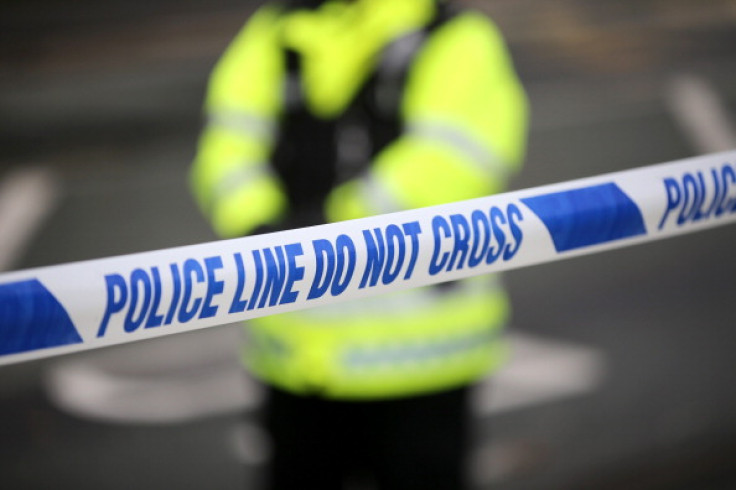 A cross border heroin gang has been dismantled by police in Scotland and Merseyside after 18 suspected dealers and traffickers were arrested.
Twelve people in Merseyside and six in Scotland were arrested at addresses in Liverpool, Inverness and Aviemore after an investigation into organised crime.
The suspects are accused of supplying heroin from Liverpool into the Highlands of Scotland with the proceeds of the crime then filtering back to the Merseyside area.
Significant quantities of heroin were seized during the investigation and large sums of money, suspected to be proceeds of money laundering, have been identified.
Police Scotland detective inspector Peter Mackenzie said: "This puts out a message that whoever you are and wherever you are from, we will continue to pro-actively target those who are suspected of being involved in the supply of controlled drugs into the Highlands and to ensure it is a hostile place for criminals to operate in.
"Criminals do not adhere to borders and neither will Police Scotland and we will continue to be proactive in reducing the supply of heroin."