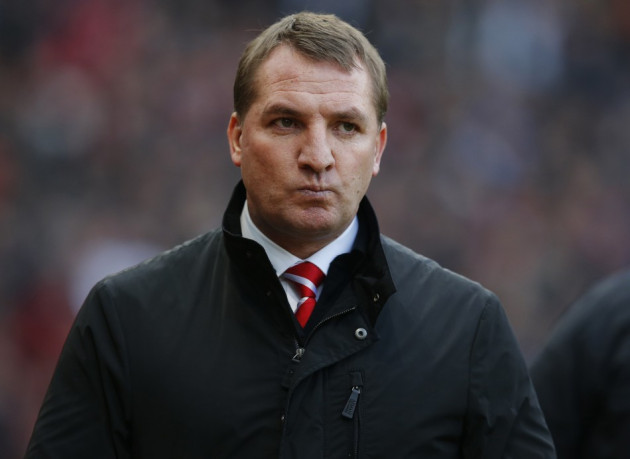 Mark Lawrenson believes that Liverpool will take full advantage of Spain's financial troubles this summer, and will dip into the La Liga market even more readily after purchasing Luis Alberto and Iago Aspas.
Both Alberto and Aspas came from La Liga to Merseyside early in the summer, with Brendan Rodgers getting a head start on acquiring his targets as he looks to build a side capable of challenging for a top four finish next season.
Liverpool's owners have talked at great length about the use of their scouting system in this transfer window, and Lawrenson believes that this won't be the last time this summer that they'll be taking advantage of La Liga in their pursuit of new players.
"Liverpool have realised that, outside of the big two in Spain, La Liga is basically broke," he said in the Liverpool Daily Post. "That means bargains are readily available. Even clubs like Valencia, Sevilla and Atletico Madrid can't compete financially with the Premier League.
"Don't be surprised to see Liverpool dipping back into the Spanish market, and coming back with a few bargains as a result."
The former Red also argued that there has been a considerable shift in the way Liverpool do their transfer business, with less concentration on bringing in young English players.
"A couple of years back, they were shelling out mega fees [and mega wages] for, largely, home-based players. Jordan Henderson, Andy Carroll, Stewart Downing, Jose Enrique, Joe Cole, Craig Bellamy [free transfers but on big contracts] were all brought in, with varying levels of success.
"This summer is different. Perhaps the impact made by Philippe Coutinho has played a part, but Liverpool seem to be using their scouting network, and shopping around a bit more."
Brendan Rodgers has made it clear that he will not be handed the same budget as managers before him, and the Northern Irishman, who is now entering his second season in charge of the side, will no doubt be more creative as he looks for players with the potential for long-term success as well as short-term gains.