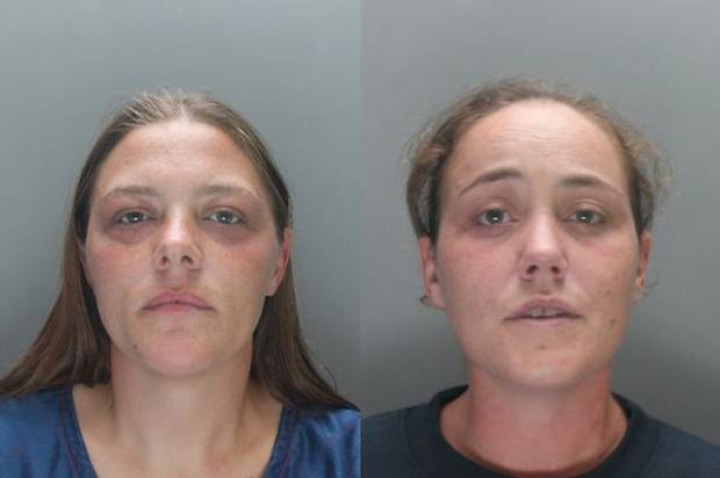 A dog ripped off a man's arm and "ate him alive" in a shocking attack in Liverpool which one police officer said was "the worst thing" he had ever seen.
OAP Clifford Clark, 79, was making his tea when a presa canario dog belonging to his neighbours entered his property, in the Norris Green area of Merseyside.
Witnesses said the muscular hound was "foaming at the mouth" and "snarling" as it laid in to Clark in a gruesome onslaught.
The former hospital porter cried "get off me" as the dog – named Charlie - savaged him.
Police who rushed to the scene in a bid to save Clark were shocked by the creature's ferocity. It was so out-of-control that it bit the muzzle of one officer's rifle and even tried to mount an attack after it had been shot.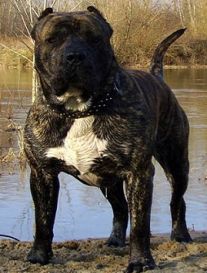 The dog, weighing 65kg (10st) was unhinged after not being fed for nearly two days by owners Hayley Sulley, 30 and Della Woods, 29.
Liverpool Crown Court heard the dog had resorted to eating cigarette butts and plastic bowls while they enjoyed a barbeque at a friend's house.
Suley and Woods were jailed for 12 months at Liverpool Crown Court after pleading guilty to an offence under the Dangerous Dogs Act.
Prosecutor Gary Simpson told the court: "This was a vicious attack on a defenceless man who was powerless to fight back against this large and powerful dog.
"Their failure to make sure the dog was cared for and under control has led to a man's death and they must now come to terms with that. Our thoughts are with the family of Mr Clarke at this sad time."
Sentencing the women, Judge Brown said: "Mr Clarke suffered a horrific death and you have taken away from his family the love and companionship he would have provided,"
"I am satisfied this dreadful and forceful attack on Mr Clarke was entirely avoidable."
The presa canario, a Spanish breed, were orginally raised to herd cattle.