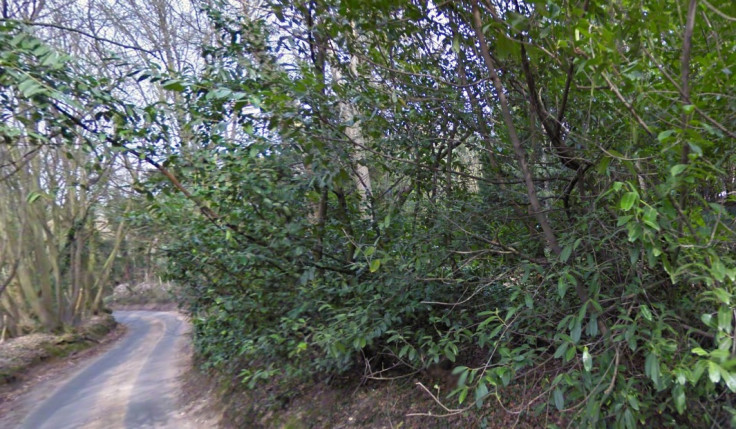 Residents of a town in Kent are are up in arms over a local naturist spa resort they accuse of bringing hoards of swingers to the peaceful town.
Eureka sun club, a private members club near Sevenoaks, describing itself as a "naturist venue", has drawn local ire, according to a report in the Sunday Times, for allegedly bringing traffic, noise and people knocking on doors.
On it's Facebook page, Eureka advertises events including a 'Wednesday Naked Party', the flyer for which reads: "Gents permitted to wear towels, ladies same or in lingerie."
Not only is the club the subject of local distaste, it's also the subject of a police investigation after the alleged rape of a woman staying in a caravan on the grounds. Kent Online reported police saying in June that the victim had spoken to some men in a car before returning to her caravan where four or five men were thought to have entered and subjected her to a sustained sexual assault.
Quoted in the Sunday Times, one resident said that the club's entertainment license, granted in 2012 for an indefinite period, should never have happened - "you have people knocking on your door at 8pm, trying to find the club", the former parish councillor told the paper. It is understood the club is said to have 2,000 members.
IBTimes UK reached out to Eureka sun club owner, Michael Davies for comment but did not receive a reply by the time of publication. Davies had earlier told the Times that not much had changed since the club inception and it had always attracted swingers - he added that he had offered to help more in the local community, including offering to allow children use of the swimming pool when it was vacant but was rejected.
On social media, some seemed surprised at the report that a leafy part of Conservative-run Kent could be a hedonistic getaway. Twitter user, Luci Wright wrote: "what's was that you said about 'sleepy Sevenoaks'?"
The club hit headlines in 2016 after planning to hold an orgy to raise money in aid of Macmillan Cancer Support.
Sevenoaks Council said in a statement to The Sunday Times: "Eureka sun club has a premises licence to allow music and late-night refreshments and has planning consent to be used as a naturist club. The police have made us aware of an alleged serious incident at the club, which they are investigating."