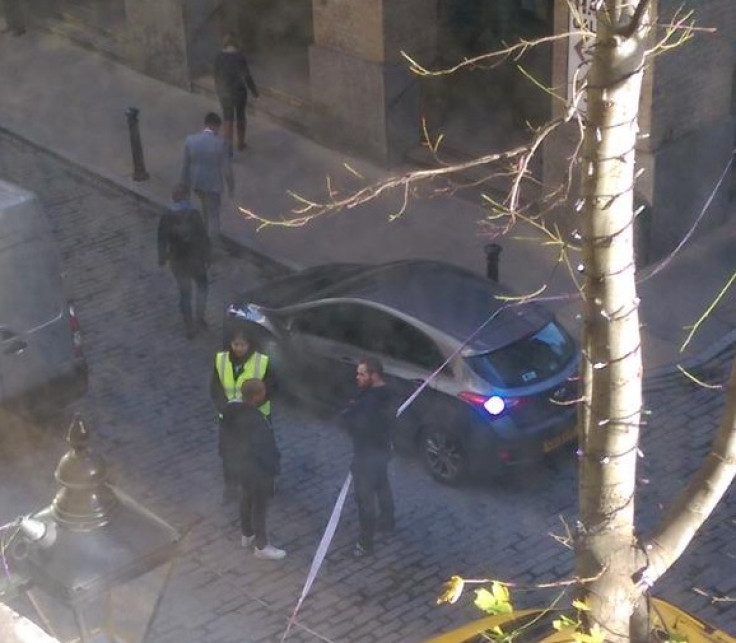 Hays Galleria near London Bridge has been evacuated after a suspicious package was found near the famous landmark. Southwark Police were called at 12.26pm on 1 December following reports of a suspicious item found at the address.
Specialist officers are at the scene and a police cordon is in place along Tooley Street. The galleria contains restaurants, cafes and shops as well as offices. Nearby Southwark Crown Court has not been evacuated.
Two hours after the initial scare, Southwark Borough MPS Tweeted: "Counting House at Hays Galleria safe to return to. We really appreciate your patience and compliance with officer directions at the scene." Tooley Street was also reopened.