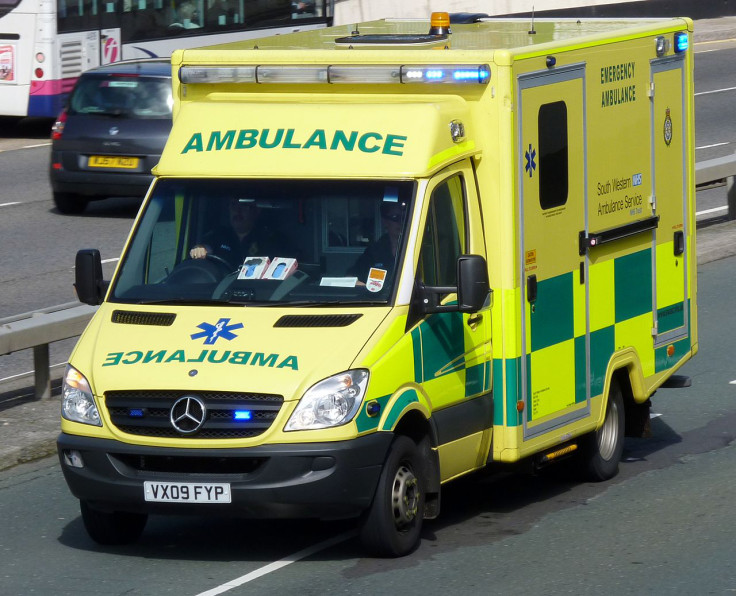 A moped driver was killed in a crash with a car near Kennington tube station in south London.
Ambulance crews rushed to the scene at the junction of Kennington Park Road and Braganza Street, but could not save the 40-year-old man.
He was trapped beneath the wheels of a Vauxhall Zafira in the incident, which happened around 6.20pm on Sunday.
Police are questioning the driver of the Vauxhall over possible dangerous driving.
Officer Jerry Jones said: "The scooter was heading south and the car turned across his path. We don't yet know what the traffic lights were at the time."
"We are keeping an open mind to who is responsible. The rider of the scooter was still alive when he was taken to hospital. The driver of the car has been arrested," he told The Standard.