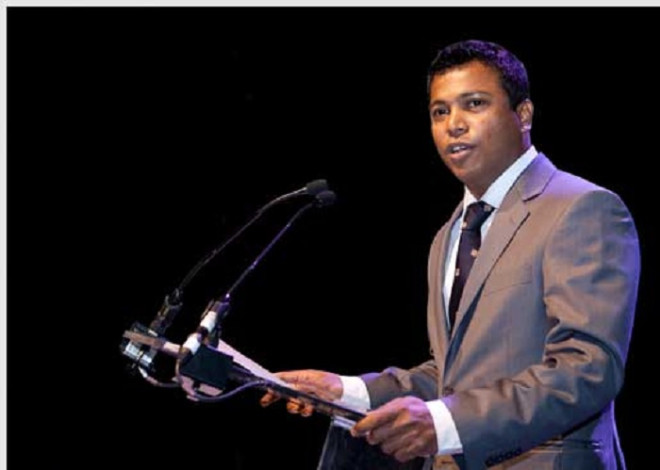 London firm Zamir Telecom has started its legal battle with Bangladesh's state-owned telecommunications firm and the ministry responsible over the controversial disconnection of the business in the corruption-plagued south Asian country.
In March, Zamir Telecom was cut off from the network by the Bangladesh Telecommunications Company (BTCL) apparently on the instructions of the telecommunications minister, Abdul Latif Siddique.
The move caused significant financial harm to Zamir Telecom, based in Canary Wharf, and the firm's owner Naufal Zamir believes it to be a political move because of his father's links to the government opposition.
Now Zamir's lawyers have issued BTCL and the telecommunications ministry with a contempt of court notice in a bid to overturn the disconnection.
This is because in 2010 the Bangladesh Supreme Court had already reversed a similar move against Zamir Telecom and instructed that it should not happen again.
"We have been left with no choice but to issue this contempt notice," said Zamir.
"BTCL and the Telecommunications Ministry must respect the rule of law. Zamir Telecom must be re-connected immediately and those responsible for this illegal action must be held to account."
Zamir's father is Zamir Uddin Sarker, a former Bangladeshi government minister, speaker of the parliament and prominent political activist for the Bangladesh Nationalist Party (BNP), which is the main opposition to the ruling Awami League.
It is this fact that Zamir believes is motivating the disconnection because the Awami government does not want money flowing to its political opponents.
And he believes the minister Siddique is moving to monopolise the telecoms market in Bangladesh with government-supporting businesses.
In a previous interview with IBTimes UK, Zamir said the UK government had intervened by sending a letter to BTCL demanding an explanation for the disconnection.
He also said that while his father is involved in politics, he is not and has no such ambitions.
Bangladesh is ranked by Transparency International as one of the most corrupt countries in the world.
A report by the organisation claims that 2000cr Bangladeshi Taka (£153m , $258m, €186m) has been lost from BTCL accounts through corruption over six years.
BTCL had not at the time of publishing responded to IBTimes UK's request for comment.