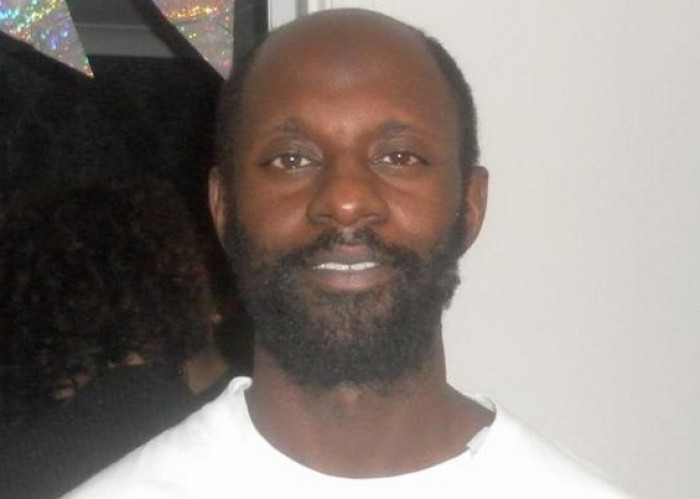 Five members of a London gang have been jailed for almost 50 years for their involvement in the murder of Marcus Innocent.
The five men, aged between 22 and 40, were imprisoned for their part in the death of Innocent, who was mistakenly identified as a rival gang member.
The Old Bailey heard how in November 2012 up to 20 south London gang members attacked 35-year-old DVD salesman Innocent in Woolwich in a revenge attack for damaging a car.
A convoy of six cars carrying a the 20-strong posse armed with a shotgun and other weapons travelled from Kidbrooke, south east London, to nearby Woolwich, in order to confront members of another gang due to an ongoing feud.
But after being unable to locate their rivals, Innocent, 35, found himself in "the wrong place at the wrong time", and was dragged to a nearby car park and blasted in the stomach with a shotgun by 34-year-old former soldier Daniel Burgess.
Burgess eventually confessed the crime to his wife before being found guilty of murder in July and sentenced to life with a minimum term of 28 years
Of the five that were sentenced at the Old Bailey yesterday, brothers Jack, Richard and Patrick Brennan - were from Kidbrooke, where the gang the National Front Boys have operated and have a long running battle with Woolwich's Woolwich Mafia and Woolwich Wildcats.
Six other defendants face a re-trial for conspiracy to commit GBH this month following a previous hung jury.