London Gangs: Who are the 'Loyal Soldiers' Dismantled in Met Police Swoop?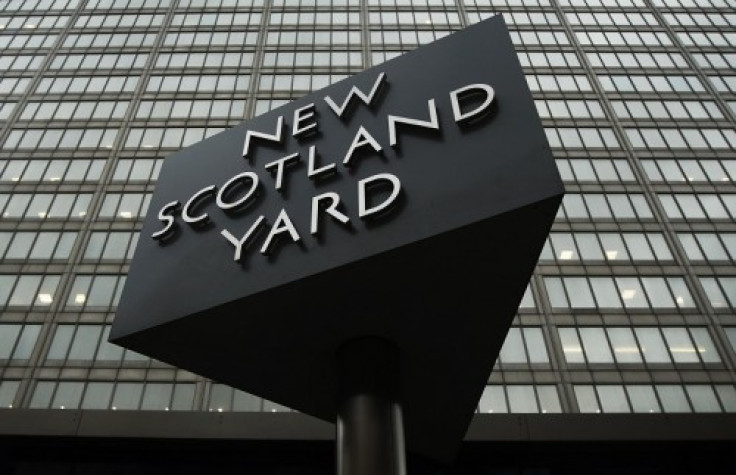 The Met Police yesterday claimed victory in dismantling one of East London's most notorious gangs after 23 people were arrested in a series of dawn raids.
More than 300 officers targeted 35 addresses in dawn raids across Waltham Forest in a clamp down on gangland activity.
One third of the notorious east London Loyal Soldiers gang is thought to have been arrested in the operation, which also involved local police.
The suspected gang members were arrested for offences including supplying class A drugs and officers also seized a firearm, Shotgun cartridges, stashes of class 'A' and 'B' drugs and bundles of cash.
The arrests were part of Operation Dodo, which aims at dismantling and disrupting gang-related criminality in Waltham Forest, and is thought to have dealt a serious blow to the Loyal Soldiers.
Violent gang
The Loyal Soldiers is considered one of London's most violent gangs and is comprised of mainly young hoodlums, including 14-year-old teenagers.
The feared group, which is also known as Acacia and Cathall, operates in Waltham Forest and Leytonstone and is marked out for its propensity to carry weapons.
The area is one of the worst in the capital with 11 reputed gang networks operating in Leytonstone alone and the E11 and E15 postcodes becoming battlegrounds for long running feuds.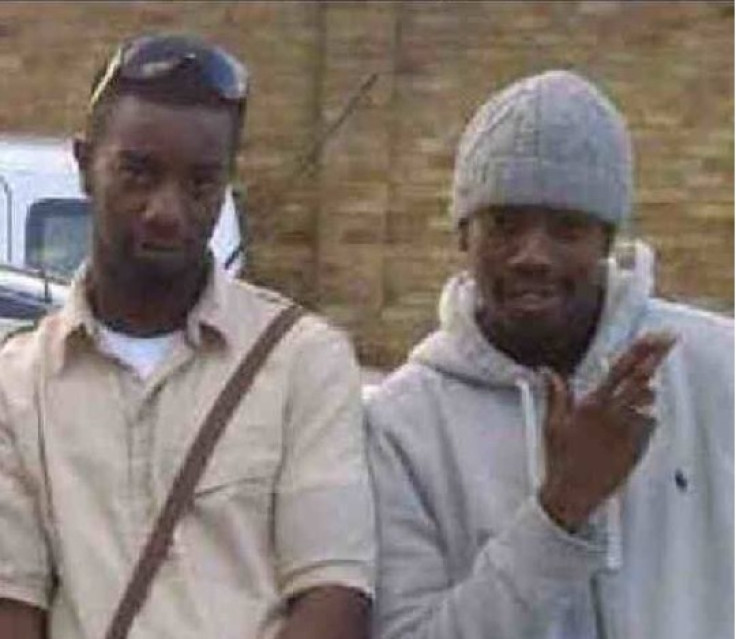 A teenager has been charged with the murders of Aaron Carriere and Josiah Manful
Facebook
One of the most shocking explosions of gang-related violence in the area happened in 2008 when 14-year-old boy Paul Erhahon was stabbed in the heart with a sword.
The teenager had been attacked by a mob of 17 teen gangsters in the unprovoked attack, which Judge Justice Keith called "brazen, shocking attacks".
In 2013 there were 133 stabbings in total across the borough of Waltham Forest - a 20% increase on 2012 when there were 108.
Gang rivalry is thought to have been the catalyst in March when Aaron Carriere and Josiah Manful were murdered in a car in Leytonstone.
A gang of attackers surrounded the car, leaving Carriere with fatal knife wounds to his neck and Manful with stab wounds to the chest.
Devonte Campbell, 19, was later charged with the killings and will appear at the Old Bailey on May 28.
The recent raids come as the Met Police's gang-fighting Operation Trident has made more than 100 arrests of suspected gangsters in the last three months.
© Copyright IBTimes 2023. All rights reserved.