A London man who posted Isis-inspired photos on Instagram and called for the murder of non-Muslims has been jailed for four years.
Akeem Samuels, 22, was tracked by the Met's Counter Terrorism Command after posting terrorist propaganda on social media, which included him posing as Osama bin Laden and a picture of the Isis flag draped over Westminster.
He also mocked fellow Muslims who said "not in my name" following the Orlando terror attack – where Omar Mateen massacred 49 people in a gay club – and claimed they were hypocrites because, according to his interpretation of Sharia law, homosexuals should be thrown off bridges, not shot.
One post uploaded days before his arrest contained silhouettes of four people holding machines guns with the message: "Fight those who do not believe in Allah."
He was taken into custody on 18 August 2016 and charged with seven offences contrary to the Terrorism Act of 2006, in addition to two public order offences.
Following a lengthy court process, Samuels was sentenced at the Old Bailey on Friday (28 April) by London's second-most senior judge, Judge Richard Marks QC.
"The more support an organisation such as Isis gets the more dangerous it will be and the further it will be prepared to go in furthering its aims and objectives," Marks said, who is the Common Serjeant of London, reported the Mirror.
"That is why offending such as this is so serious and why there needs to be a deterrent element to the sentence.
"This defendant posted a variety of communications intending they should encourage others to prepare or instigate acts of terrorism.
"The homicidal loathing of homosexual men by Isis is well known and I am sure the posting of this message [about the Orlando attacks] was clearly intended to foment that irrational hatred.
"It is absolutely clear he held and still holds entrenched jihadi views. He offers not one word of apology or contrition."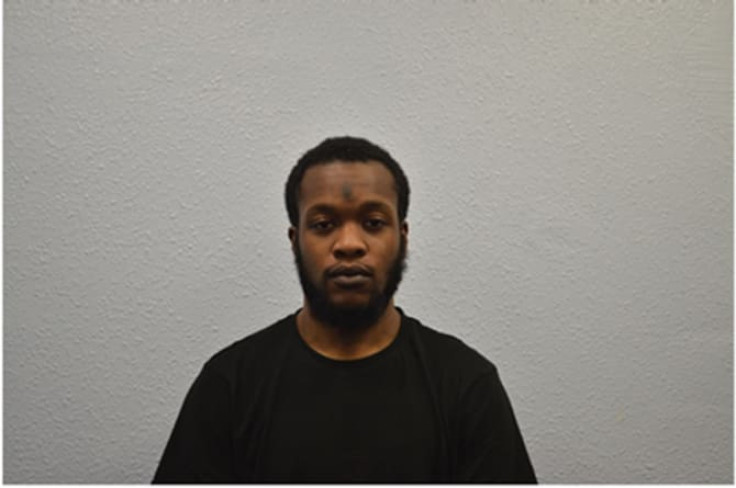 Samuels, of Camberwell, reportedly came to the UK from Jamaica as a child and converted to Islam in his teens.
Following his sentencing, Commander Dean Haydon, the head of the Met's Counter Terrorism Command, said: "Extremist posts like these have the power to influence many vulnerable people and stir up racial hatred.
"My officers are working relentlessly to identify and arrest those responsible for this kind of online content and put them before the courts.
"Anyone who sees material that they suspect is extremist or terrorist is urged to report it on the confidential Anti-Terrorist Hotline on 0800 789 321 or online at www.gov.uk/report-terrorism."