London Islamophobia Rising as Hijabs and Niqabs Become Hate Crime Magnets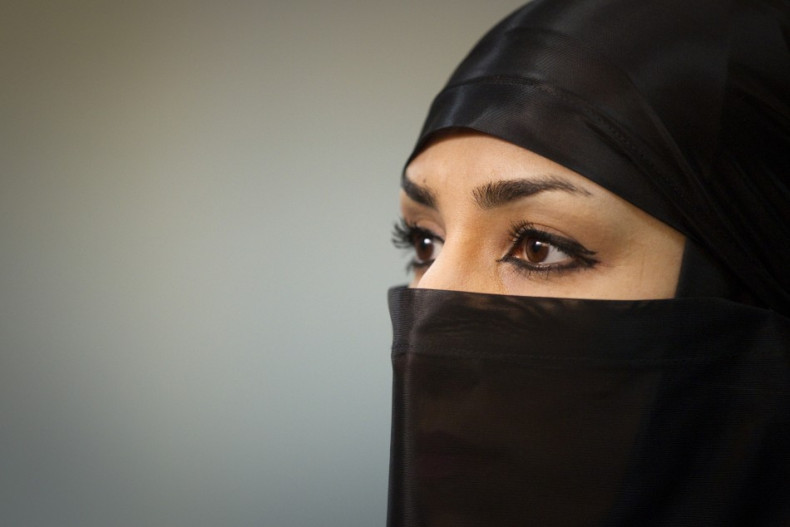 Islamophobia has risen in London in a blow to the capital's multicultural credentials, while attacks on Jews were also shown to have rocketed.
Attacks on Muslims rose by 65 per cent in the past 12 months, with many women wearing traditional Islamic garments such as the niqab and hijab said to have been targeted.
Scotland Yard received 570 reports of attacks on Muslims, up from 344 last year. The disturbing figures are a counterpart to findings that attacks Jews also rose, according to non-police sources.
Anecdotal evidence suggests sales of hijabs and niqabs in London drop whenever a Muslim-related controversy erupts, possibly over fears the clothes act as a magnet for Islamphobia.
Small business owner Asma Sheik revealed sales at her shop in west London plummeted in the wake of tragedies such as soldier Fusilier Drummer Lee Rigby's death at the hands of two Muslim extremists last year.
"There is a pattern. When we hit an event like the beheading, 7/7, 9/11, then generally everything dies down for a while. It takes time for people to come out again and we understand that," she told the BBC.
A community activist in the Muslim community said the latest figures might be bad news for people living outside of London,
"If this is the case in a metropolis and very urban place like London then what are the real issues happening up and down the country?" Fiyaz Mughal of Faith Matters told the Standard.