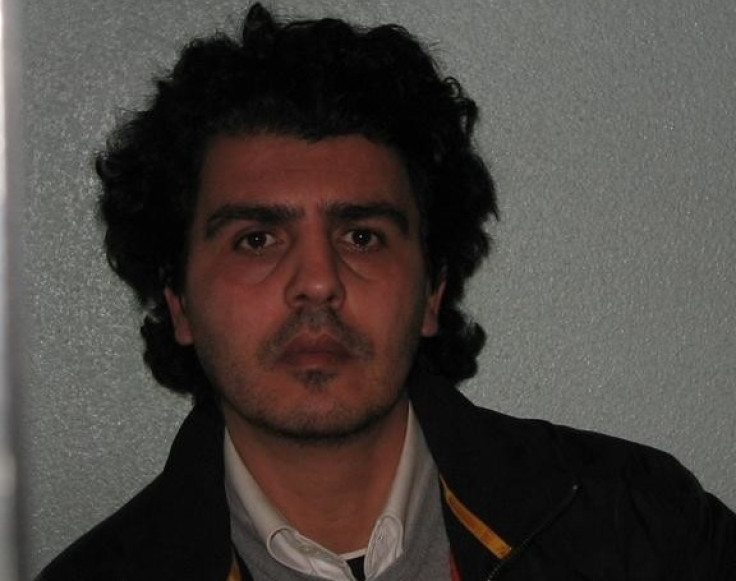 London landlord Ciro Pipolo has been jailed for sexually assaulting a female tenant he offered cheap rent to on the condition she shared the same room as him.
The 40-year-old of Datchet Road, Catford, south London, posted adverts for his spare bedroom on the internet, sparking interest from a 19-year-old woman.
She contacted Pipolo on 22 January, 2014, and was offered a very reasonable price for one of the bedrooms in his house.
However, the landlord explained she would have to share it with him but that it was only a temporary arrangement. On the night the victim moved in, Pipolo sexually assaulted her whilst she was falling asleep.
The victim confronted Pipolo the morning after, but he claimed that nothing had happened.
Police were called to the address and Pipolo was arrested in the early hours of 28 January and subsequently charged with one count of sexual assault.
He denied sharing the room with one of his new tenants, claiming that he had slept in a separate bedroom and insisted that nothing had happened.
Officer in the case DC Danielle Clifton from Lewisham CID said: "Pipolo acted in a predatory manner and clearly exploited the fact that the victim was keen to move to a new accommodation. He completely took advantage of the victim and subjected her to a terrible ordeal."