London: Sultan of Brunei's Dorchester Hotel Struck Again by Moped 'Smash and Grab' Raiders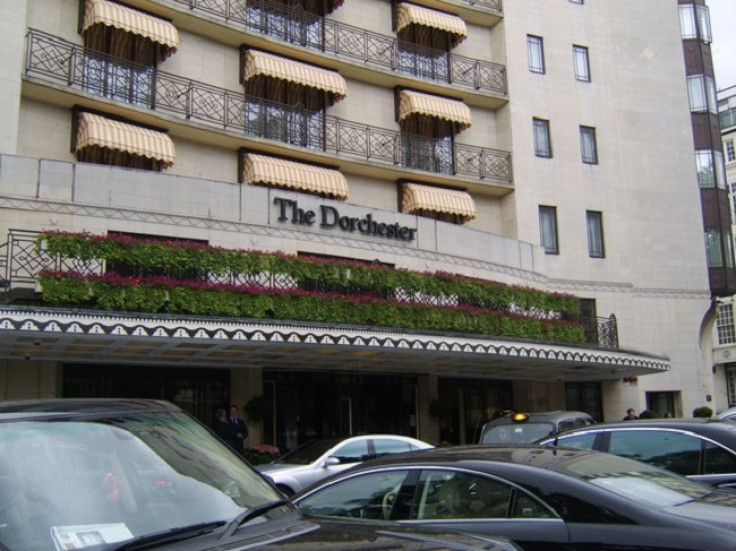 A gang of thieves has raided the luxury Dorchester Hotel again for the second time in a month.
Six men pulled up outside the five star luxury hotel on three yellow R1 motorcycles in the early hours of the morning before smashing their way through the doors using sledgehammers and making off with thousands of pounds worth of jewellery from the display cabinets.
The raiders used the same modus operandi as the thieves that hit the hotel on June 10, which stole up to £250,000 worth of gems.
London's Metropolitan Police said no arrests had yet been made concerning both of these raids and investigations were ongoing.
Officers were still working to establish exactly what was stolen but it is believed to be luxury watches and jewellery worth thousands of pounds.
The men fled the scene on the waiting mopeds.
One eyewitness told the Standard: "They pulled up on their bikes and stormed in I didn't hear them shout or say anything or see any weapons. They looked like they knew exactly what they were doing."
Detective Sergeant Mark Staples said: "We continue to work towards identifying those responsible for carrying out not only the robbery which took place in the early hours of this morning but the robbery which took place last month.
"We have yet to make arrests in relation to either incident and we urgently require the support of the public with providing us with any information no matter how small. There may be people who know who is responsible and I am keen for those with any information to come forward and assist us with our investigation."
The Dorchester released a statement saying: "We can confirm there was an incident at the hotel early this morning and we are assisting the authorities with their inquiries. The hotel security team were quick to respond and no-one was hurt. The comfort and security of our guests and staff is our top priority."
The Dorchester on Park Lane is currently at the centre of an international boycott campaign launched by celebrities, fashion designers and other famous names.
The hotel is part of a chain is owned by the Sultan of Brunei's sovereign wealth investment agency. The Sultan has recently imposed Sharia law in Brunei, with a new penal code that includes the punishment of death by stoning for homosexuality.
The sultan is worth an estimated $20 billion and lives in a 1,800-room palace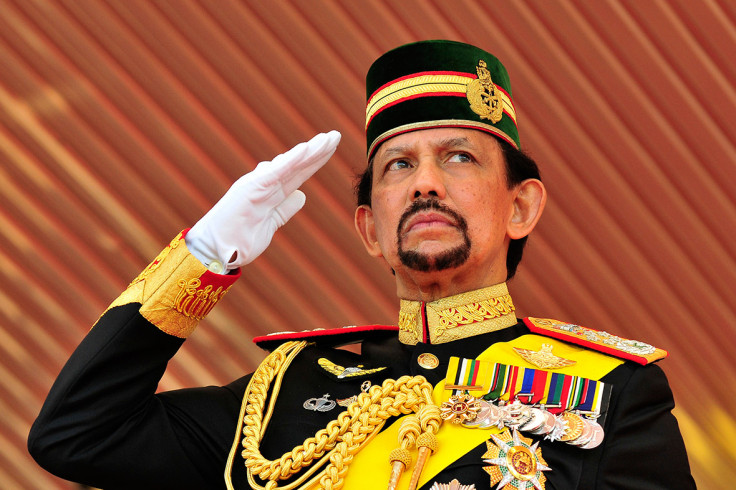 © Copyright IBTimes 2023. All rights reserved.