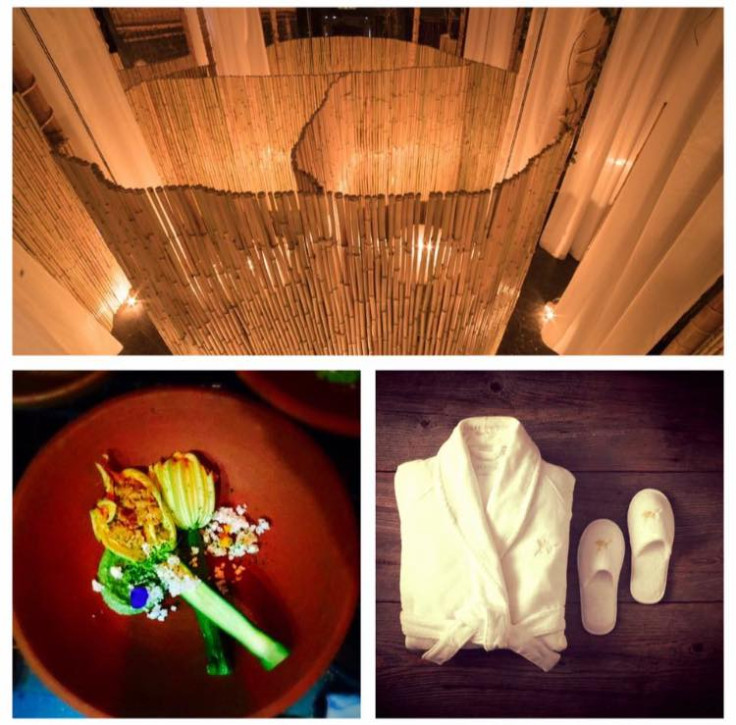 The Bunyadi, a pop-up restaurant that asked Londoners to join them for a naked meal, is coming back – but this time it's for good. The clothing-optional restaurant racked up a waiting list of over 45,000 people when it flashed its wares during the summer of 2016.
The restaurant's founder, Seb Lyall of Lollipop, told Big Hospitality that plans are in the works to find a permanent site for the revealing eatery. He also told the site that the pop-up had been a great success and went without incident, adding that most of the customers were around 30 years old and two thirds were women.
When the Bunyadi originally opened, diners were offered one of two five-course set menus – vegan and non-vegan – for just under £60, including a bathrobe and slippers that could be taken home, but the price did not include drinks. They then expanded the menu with a three course offering, again coming in vegan and non-vegan choices.