---
UPDATE - 4 October: The planned strike was called off following progress in talks, the union Aslef has said.
---
A Tube strike planned for Thursday (5 October) is expected to affect the whole network and disrupt journeys for millions of people who use the underground every day.
The 24-hour walkout is set to begin at 12:01am on 5 October and it will last all day. It will coincide with the football match between England and Slovenia at Wembley Stadium on Thursday evening.
Here is the latest information on the strike and alternative modes of transport.
Which lines will be affected?
It is not clear yet which lines will be impacted. However, Transport for London (TfL) said the whole Tube network will be "substantially affected".
Although all the other TfL services – TfL Rail, London Overground and Docklands Light Railway (DLR) – will run as normal, they are expected to be busier than usual.
What are the alternative modes of transportation?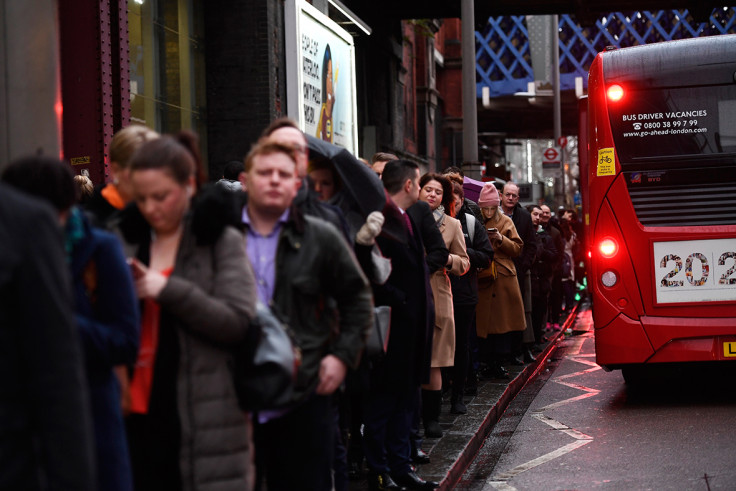 TfL is advising commuters to check live update services to plan their journey. Updates on the strike are available at tfl.gov.uk/tube-strike and @TfLTravelAlerts, @TfLTrafficNews and @TfLBusAlerts on Twitter.
Commuters are also encouraged to use use TfL's journey planner service to find the best travel alternatives.
Extra buses, shuttle services and Santander Cycle hubs have been arranged. As roads are expected to be busier than usual, TfL is recommending that people who are able to walk, do so.
"Information on walking times between Tube stations can be found at tfl.gov.uk/walking. Road journeys could also take significantly longer than usual, so customers are advised to drive through central London only if absolutely necessary," TfL said on its website.
Why is the strike taking place?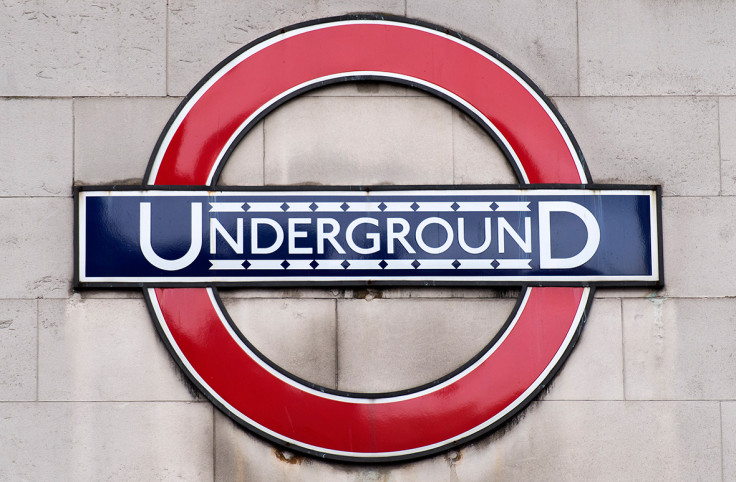 Talks between union and transport bosses are ongoing. Strikers have until Wednesday 4 October to call off the walkout.
Underground drivers are set to stage the strike due to a dispute over working conditions agreed as part of a 2015 pay settlement between transport bosses and drivers.
Drivers union Aslef said 88% of the drivers who are represented by the union agreed to take strike action.
Finn Brennan, Aslef's organiser, said : "As part of the settlement of the dispute over the introduction of Night Tube, LU [London Underground] agreed to introduce a mechanism to allow drivers to reduce the number of shifts they work, on a pro-rata basis, and 'new ways of working' to reduce the percentage of weekend shifts worked by July this year. They have repeatedly refused to make any detailed proposals to do so.
"For more than 18 months management have prevaricated, stalled and delayed. Deadlines have repeatedly been missed and promises broken while our detailed proposals to resolve these issues have been ignored."
LU, however, rejects the claims.
TfL said a trial of new shift patterns on the Jubilee Line concluded recently and both the TfL and trade unions are working to analyse how successful it was.
Nigel Holness, Director of Network Operations for London Underground, said: "Should the planned strike action go ahead there will be substantial disruption. We will do everything possible to ensure customers can get around on alternative transport services and have the right information to help them do this.
"We are committed to ensuring that our employees are able to maintain a good balance between their work and personal lives and we have been working closely with the unions on new ways to achieve this. I encourage the ASLEF leadership to continue working with us constructively rather than moving towards unnecessary strike action," he concluded.