Thailand is marking the passage of a year since the death of its revered King Bhumibol Adulyadej, a father figure to the nation during a reign that spanned seven decades. IBTimes UKlooks back at the life of the "people's king", who helped shape the Southeast Asian nation in the decades after World War Two.
He was born in Cambridge, Massachusetts, on 5 December 1927, while his father was studying at Harvard. His father died when he was less than two years old – and when his childless uncle abdicated in 1935, his nine-year-old brother Ananda became King of Thailand.
The family lived in Switzerland until the end of the Second World War. On 9 June 1946, his brother King Ananda died of a gunshot wound under mysterious circumstances, making the 18-year-old Bhumibol King of Thailand, though he was only crowned on 5 May 1950, a week after marrying Mom Rajawongse Sirikit Kitiyakara, daughter of the Thai ambassador to France.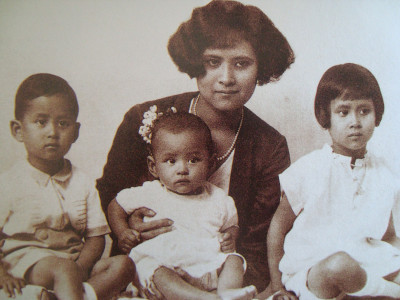 Bhumibol, whose name meant "Strength of the Land, Incomparable Power", had to live up to his name on many occasions. From bloody civil unrest to thorny political deadlock, he steered his 63 million people through many trials during his years on the throne.
Most Thais have known no other king than Bhumibol, who had come to symbolise continuity in a country that has experienced rapid development and much political upheaval. There is great concern about his eventual succession by Crown Prince Vajiralongkorn, who has not earned the same respect as his father.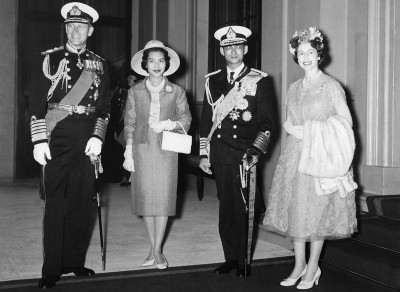 He was hospitalised for much of the past decade. He was readmitted to Bangkok's Siriraj hospital earlier in 2016, and was treated for water on the brain, a blood infection and lung inflammation.
Thais will bid the king a final farewell during a royal cremation function at the Grand Palace in Bangkok on 26 October. Though steeped in ancient traditions, the funeral, which will run five days, will allow greater participation by the public than those of previous kings. Artisans have spent 10 months working in Bangkok's ancient quarter to build an elaborate cremation site fashioned after a vision of heaven.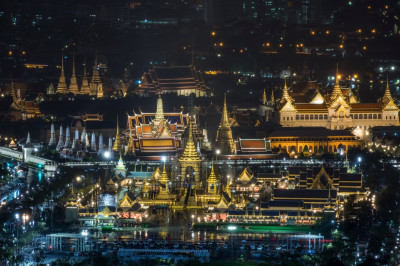 King Maha Vajiralongkorn, or Rama X, succeeded his father and has overseen sweeping changes to the royal household, including the running of palace finances.