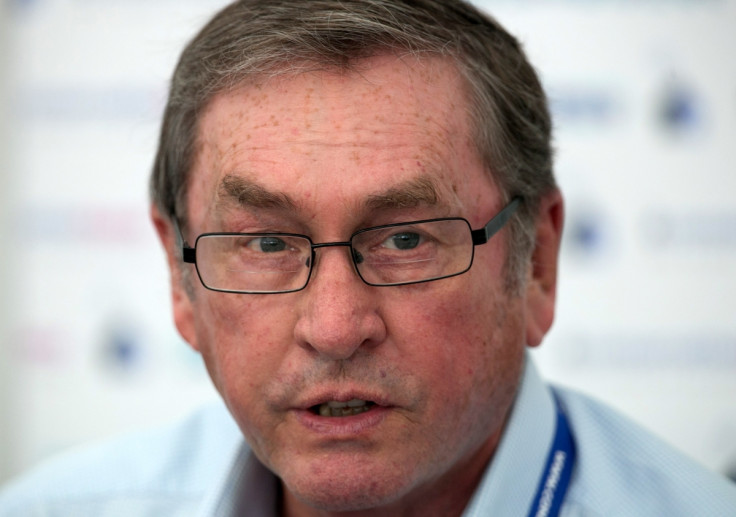 The Conservative peer has been in hospital with a 'life-threatening' illness for the past 14 days and missed the launch of Call Me Dave, his biography of the Prime Minister. The 69-year-old is recovering in hospital in the United States and is believed to be "out of danger".
There was a shocked silence at the book launch as a video was shown explaining Lord Ashcroft's illness, with some guests believing this was a marketing ploy to promote the book.
The film revealed that Lord Ashcroft is recovering from liver and kidney failure as well as internal bleeding caused by the leaking intestinal legion.
A speech was read out by publisher Iain Dale, which was written by the Tory peer: "Although they have done a sterling job without me (Isabel and Iain Dale) I am well aware that I should have been standing shoulder to shoulder at their side but - as my health deteriorated - that was of course impossible".
With characteristic bullishness he said that his illness was the first battle in which "I haven't led from the front". He denied accusations that the book was written from vengefulness. "To suggest that the book was primarily motivated by a combination of revenge and malice is wide of the mark.
"People who know me well testify to the fact that while I am certainly mischievous I am not malicious," according to a Telegraph report.
The 69-year-old added that "a great deal of material" about Cameron's "private life" was left out of the book, causing amusement from the audience at the book launch.
The book Call Me Dave caused a media frenzy for claims that Cameron "inserted a private part of his anatomy" into the jaws of a dead pig as part of an initiation ceremony for an Oxford University society.