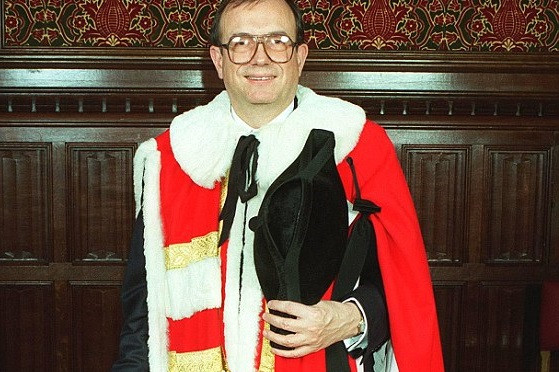 Detectives have dropped an investigation into drugs allegations made against former House of Lords deputy speaker Lord Sewel following a tabloid expose.
Sewel resigned from the House of Lords in July after the Sun on Sunday published footage of him wearing women's underwear and snorting a white substance through a rolled-up bank note with with sex workers.
The Metropolitan Police launched an investigation into alleged drugs offences, searching Sewel's flat in Dolphin Square, Westminster, but have dropped the probe due to "lack of evidence".
"Following a review of all the material, including a forensic examination of an address in central London, there is insufficient evidence to proceed with this investigation and the matter is now closed," said the force in a statement.
In the footage, Sewel also made unflattering comments about a number of politicians, branding Prime Minister David Cameron "the most facile, superficial prime minister there's ever been", Boris Johnson a "joke" and a "public school upper-class twit" and former SNP leader Alex Salmond as a "silly, pompous prat"/.
After the footage was published, Sewel initially resisted calls to step down, before resigning on July 28.