Lorry driver found smoking and eating crisps at the wheel before killing elderly couple in crash
Delivery driver jailed for killing Brian and Ruth Dickinson in Lincolnshire collision.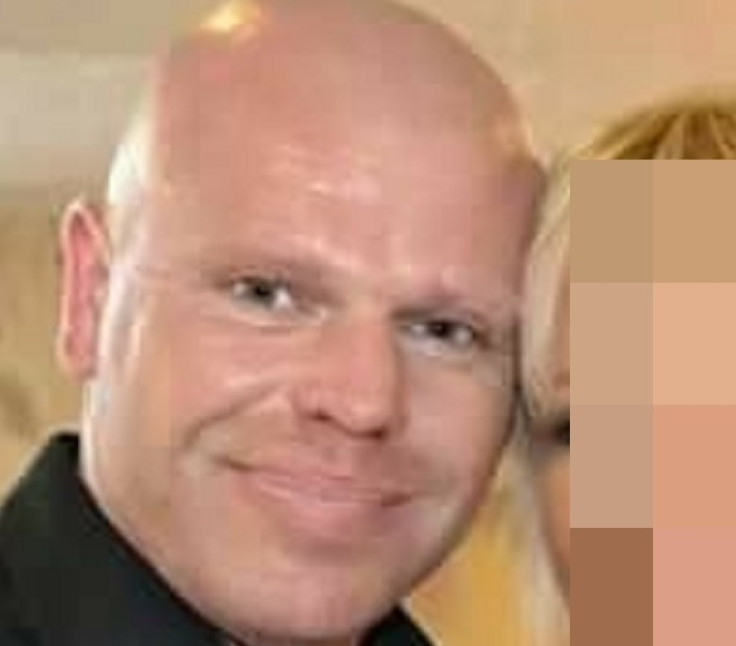 A lorry driver who was smoking, eating and steering with one hand before being involved in a head-on collision which killed and elderly couple has been jailed. Michael Boothman, 38, was smoking with one hand and had another on the wheel as he was driving along the B1188 at Metheringam, Lincolnshire on 11 January.
Boothman, who was working for a logistics company and travelling with colleague Robert Fagg at the time, ended up on the other side of the road before crashing into the Lexus driven by Brian Dickinson and his 77-year-old wife Ruth.
Mrs Dickinson was pronounced dead at the scene, with Mr Dickinson getting airlifted to hospital before dying three days later from his injuries, reported Lincolnshire Live.
Lincoln Crown Court heard dashboard cam footage showed Boothman eating a sandwich and crisps and going faster than the 50mph speed limit before dropping his speed to 40mph to take the bend on the B1188.
He had also been smoking while driving in breach in his company's policy as well as breaking the law by smoking in a work vehicle while carrying a passenger.
Clive Stockwell, prosecuting, described the crash as an "accident waiting to happen". He told the court: "He took the bend too fast in respect of the road conditions that prevailed at the time.
"His vehicle veered to the left and in an effort to correct it he over-compensated with the result his lorry crossed the centre line and headed towards oncoming traffic. This was an accident waiting to happen. Mr and Mrs Dickinson did not stand a chance. They did not have any opportunity to take evasive action."
Boothman has now been jailed for two years after admitted to counts of causing death by careless driving.
Upon sentencing, Michael Heath told him: "You simply took the bend too fast and your vehicle went into the oncoming carriageway. Mr Dickinson was driving perfectly properly and had no chance to avoid a collision.
"There are a number of aggravating factors in this case. The first is the fact that there were two deaths caused by your careless driving. Secondly there are the serious injuries caused to Mr Fagg and then there is the fact that you were smoking at the time.
"In these circumstances that was unlawful. It was illegal but also it was in breach of your company's policy. Their policy was that drivers should not smoke while driving so as to avoid distraction."
In a victim impact statement read out in court, Lynn Richardson, one of the couple's two daughters, said she had been left "very angry" by the crash.
She added: "Mum and dad should have lived many more years. I don't think a day has passed when I haven't shed a tear. It should never have happened and my life will never be the same."
© Copyright IBTimes 2023. All rights reserved.